The amount of deposits of individuals in banks increased by 5.2 billion in April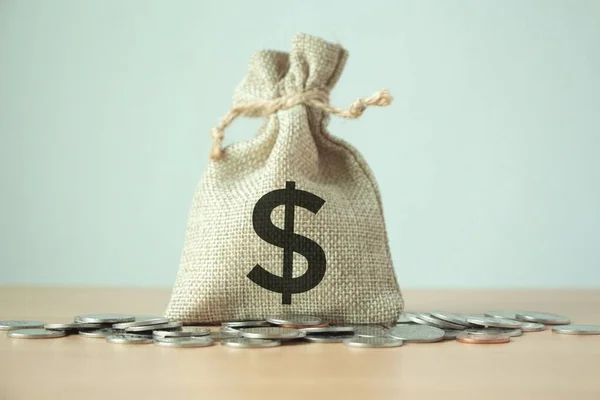 As of May 1, 2023, the total amount of deposits of individuals (including individual entrepreneurs) in Ukrainian banks amounted to almost UAH 1,067.3 billion, which is UAH 5.2 billion more than the figure as of April 1 t.g. This is stated in the message of the Foundation.
Photo: epravda.com.ua 0
► Read the Telegram channel "Ministry of Finance": the main financial news
Contributions of natural persons
From the total amount of deposits of individuals at the beginning of May 2023:
deposits in national currency — UAH 656.0 billion;
foreign currency deposits — UAH 411.2 billion.
The share of FLP in the structure of depositors as of May 1, 2023 was 3.0%, and the amount of their deposits amounted to UAH 120.0 billion (11.2% of the total amount of deposits (deposits of natural persons-entrepreneurs are subject to the Fund's guarantees from January 1 2017) year).
Read: More deposits, less credit: Ukrainians are in no hurry to withdraw money from their accounts
Let's remind
From April 13, 2022, during martial law in Ukraine and for three months after its cancellation or termination, 100% guarantees will be extended to the deposits of individuals (including FLPs) in Ukrainian banks.
After the expiry of the three-month period from the date of cancellation or termination of martial law, the maximum amount of guaranteed compensation for depositors of Ukrainian banks will be 600,000. UAH
Read: 4 large banks increased the profitability of hryvnia deposits
Conference "Invest Talk Summit" Find out how to make money on investments in 2023-2024! Details on the site.
Promo code: 10% discount: minfin10.
🕵️ We created a small survey to learn more about our readers.
💛💙 Your answers will help us become the best, pay more attention to topics that are interesting to you. 🤗 We will be grateful if you find a minute to answer our questions.
Source: Ministry of Finance
Views: 12