The authorities of the Belgorod region reported about the missiles shot down over Belgorod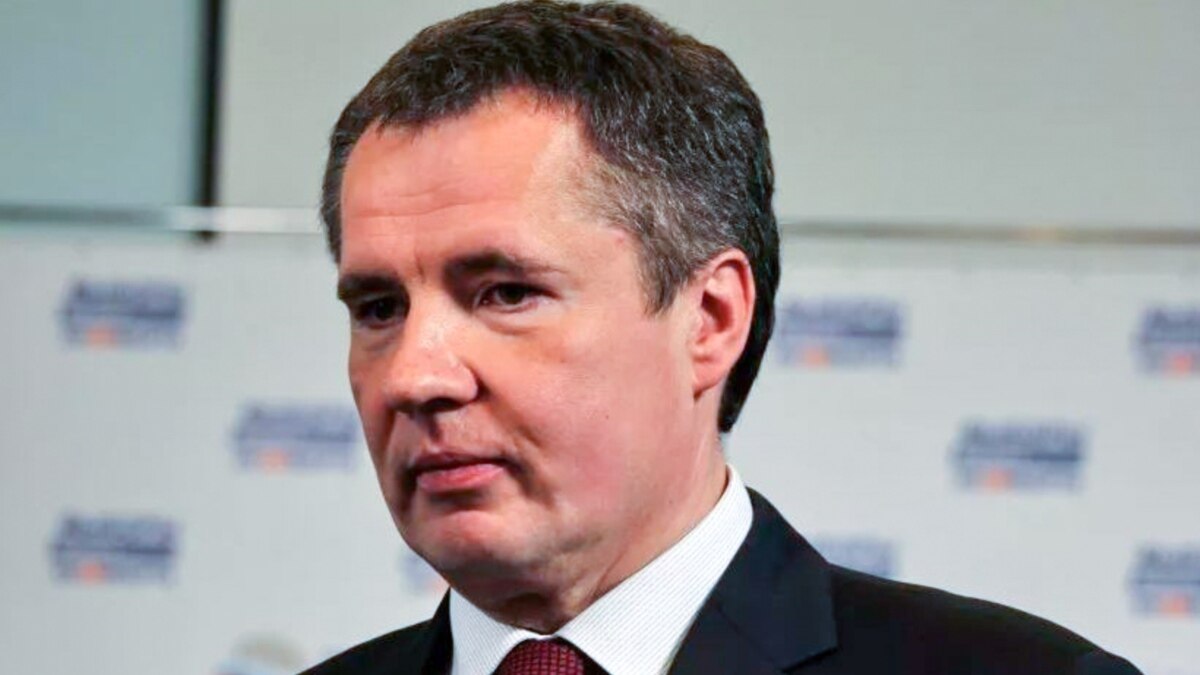 The governor of the Belgorod region, Vyacheslav Gladkov, reported that four missiles were shot down by the anti-aircraft defense system over Belgorod on the morning of March 13. As a result of falling debris, one local resident was injured, and two private houses were also damaged.
According to the official, the victim has a concussion. Her condition is estimated as moderate.
In early March, Gladkov reported three missiles shot down over the region. Then one local resident was injured. At the end of February, several unmanned aerial vehicles fell in Belgorod. It was reported that at least three of them were found. The authorities claimed that there were no casualties as a result of the incident. Several houses and cars were damaged.
After the beginning of the Russian military invasion of Ukraine, the authorities of the border regions of Russia, including the Belgorod region, regularly report shelling of populated areas, destruction and casualties. The Russian leadership attributes these attacks to the Armed Forces, the Ukrainian side does not comment on them.
Russian troops stationed in the border regions are shelling the territory of Ukraine, in particular, from the Belgorod Region, they are firing on Kharkov and the Kharkiv Region.