The Bank of Russia has extended restrictions on cash withdrawals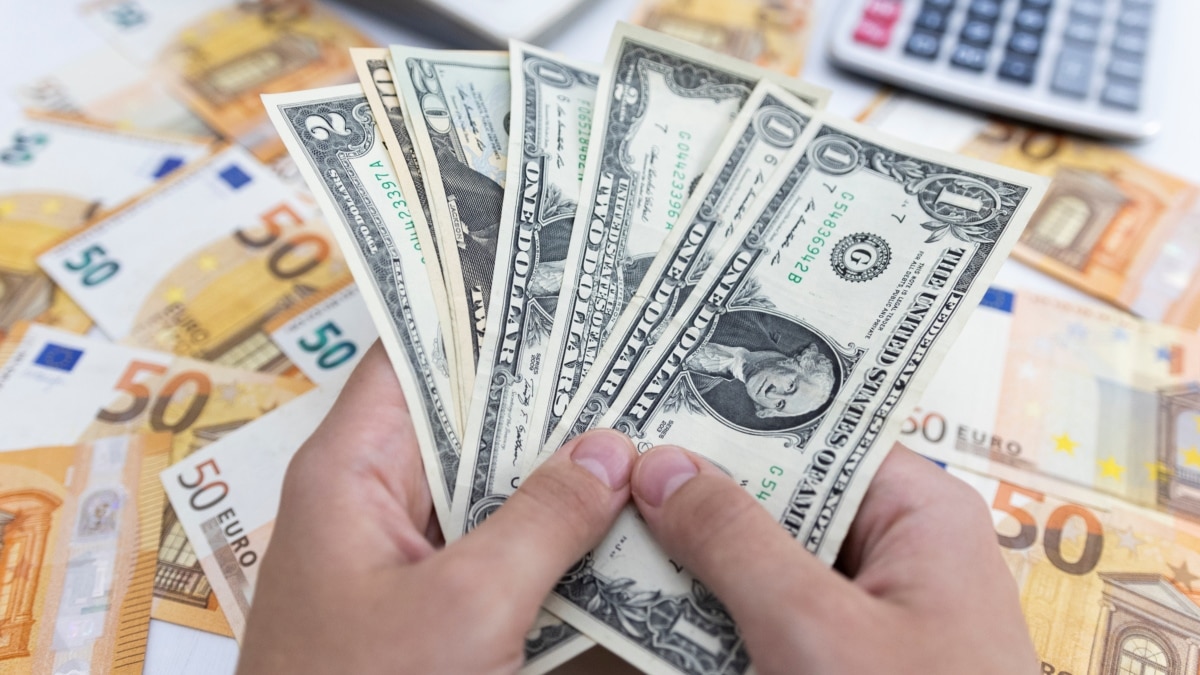 The Bank of Russia on Monday extended the current restrictions on the withdrawal of cash foreign currency. They concern both legal entities and individuals. Restrictions will be in effect for another six months – until September 9.
According to the current restrictions, the owners of currency accounts can withdraw from them no more than 10 thousand US dollars or the equivalent amount in euros. The rest of the funds can be obtained only in rubles at the rate of the Central Bank. Legal entities can receive cash currency to pay for business trips in the amount of no more than 5 thousand dollars or the equivalent in euros.
In addition, for banks, the ban on charging citizens a commission when issuing currency from accounts or deposits has been extended for six months.
The bank explains the restrictions on cash by the sanctions introduced against Russia, which prohibit Russian financial institutions from buying cash from Western countries.
The Central Bank introduced new rules for dealing with cash on March 9, 2022, shortly after the start of Russia's military invasion of Ukraine. According to them, banks are prohibited from selling cash currency to citizens, and from currency accounts it is possible to withdraw no more than 10 thousand dollars, the rest of the funds are in rubles at the exchange rate on the day of issue.