The Belgorod governor reported two people killed in the shelling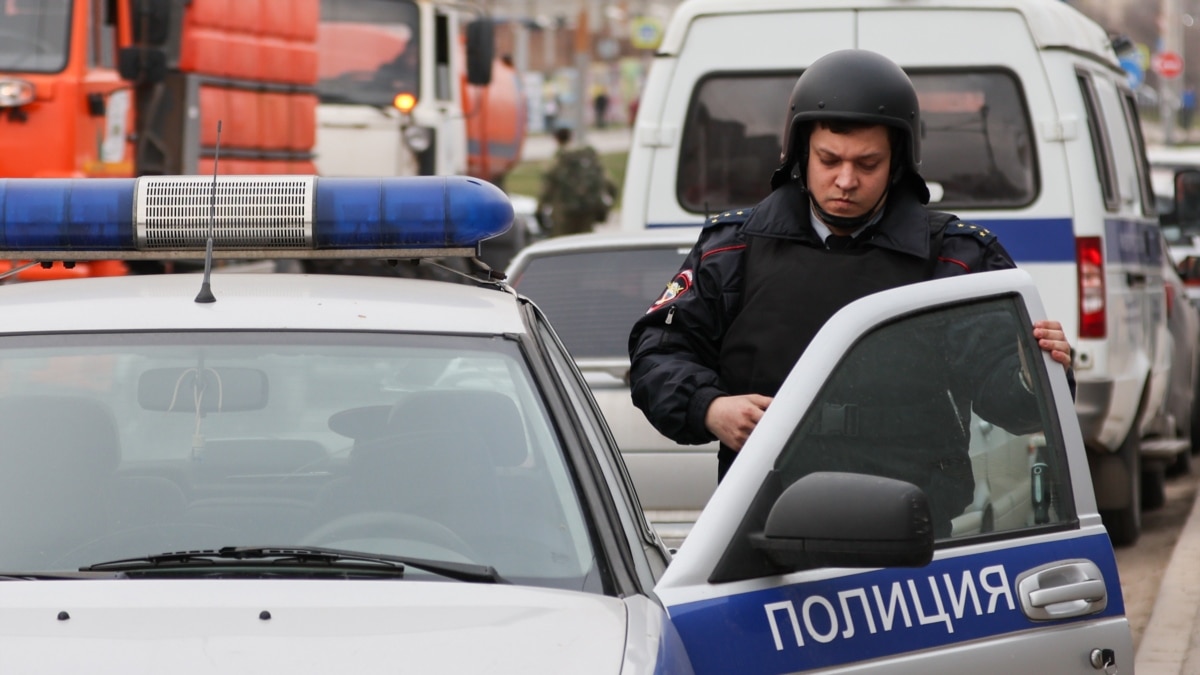 The governor of the Belgorod region bordering Ukraine, Vyacheslav Gladkov, claims that two civilians were killed in the shelling in the village of Nizhnee Beryozovo, Shebekinsky district.
One more is being hospitalized in serious condition, Gladkov wrote on his Telegram channel on Thursday. The Russian official assigned responsibility for the incident to the Armed Forces of Ukraine. According to him, at the time of the shelling, "peaceful residents were in the garden planting potatoes."
On May 18, RIA Novosti published a report that the Ministry of Emergency Situations in the Belgorod region denied information about the penetration of Ukrainian saboteurs into the region. The state agency refers to the department's application. In it, it is noted that "false information about a breakthrough into the territory of the Belgorod region of the DRG is being sent to residents of the region in private messages on behalf of the Main Directorate of the Ministry of Emergencies of Russia."
Russian regions bordering Ukraine – Kursk, Belgorod, and Bryansk regions – regularly come under fire, causing destruction and casualties. Regional authorities claim that the attacks are being carried out from the Ukrainian side. Kyiv does not comment on these messages.
Shelling of the territory of Ukraine, in particular the Sumy, Chernihiv and Kharkiv regions, is regularly carried out from the bordering Russian territories.