The blogger, who was beaten in the Moscow police department, bought drones and handed them over to the Armed Forces of Ukraine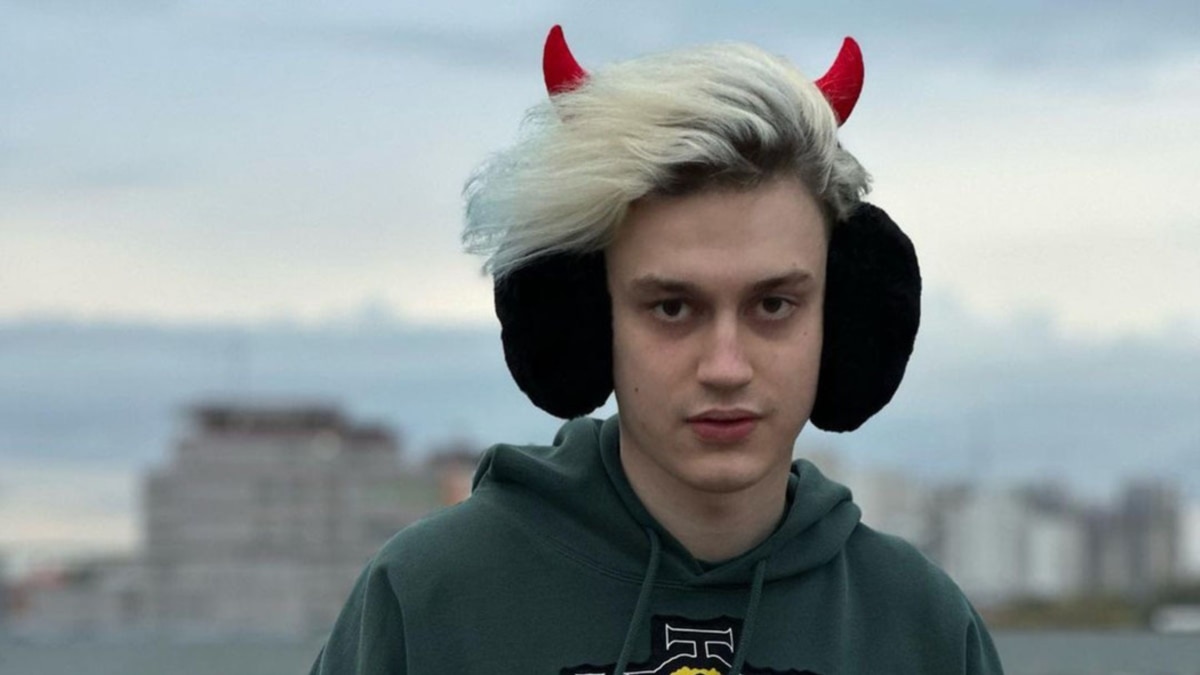 Blogger Mykola Lebedev, known under the pseudonym Nekoglai, who was beaten in the Moscow police department last year and then deported from Russia, bought and handed over the drones they needed to the servicemen of the Ukrainian Armed Forces. A video in which Lebedev hands over equipment to the military, and they thank him, appeared on Thursday in various Telegram channels – in particular, it was published by journalists Alexander Nevzorov and Dmitry Gordon. In the footage, Nekoglai urges the military to "use drones as intended" and says that he is "glad to be a part of the victory over the Russian world."
In November of last year, the blogger Nekoglai, who has more than ten million subscribers on Tiktok, parodied a Russian soldier participating in hostilities on the territory of Ukraine. In response, the head of the Safe Internet League, Yekaterina Myzulyna, the daughter of the senator and author of many repressive laws, Elena Myzulyna, wrote a statement to the Prosecutor General's Office that the blogger "makes fun of the feat of our military", and called for a criminal case to be opened against him under the article on discrediting the Armed Forces of the Russian Federation.
A day later, Nekoglai was detained and taken to the police department in the Presnensky district of Moscow. There, according to the blogger, he was beaten, cut and tried to rape by three policemen. Then they forced the detainee to get on his knees and apologize. At the same time, one of the policemen recorded it on camera and posted it on the Internet.
The responsible secretary of the Public Supervisory Commission of Moscow, Aleksey Melnikov, confirmed that officers of the Department of Internal Affairs used violence against Nekoglai. Doctors officially recorded the blogger's injuries, namely "multiple hematomas and abrasions of the upper and lower extremities." Nevertheless, the punishment for the police did not follow, and the court decided to deport Nekoglai from Russia to Moldova, whose citizen he is.
In February, the Investigative Committee of Russia opened a criminal case against the blogger on charges of defamation against the head of the Safe Internet League, Ekaterina Myzulina.