The Cabinet of Ministers expanded the grant program for farmers. Details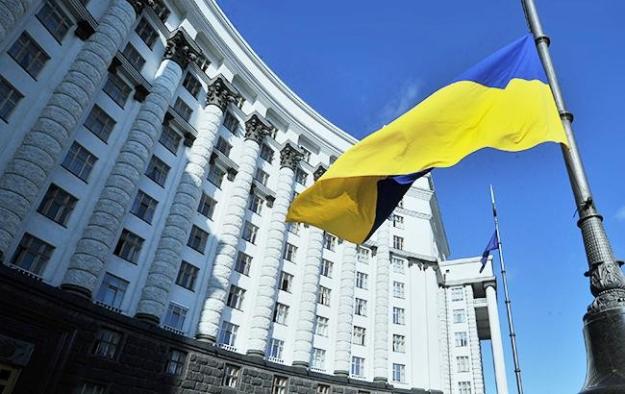 The Cabinet of Ministers adopted Resolution No. 520, which expands the list of crops planned for planting with state grants. Now farmers can take grants for growing rose hips and almonds. This is discussed on the government portal.
Photo: epravda.com.ua 0
► Read the Telegram channel "Ministry of Finance": the main financial news
What areas does it cover?
Grant support for the cultivation of almonds will be extended only to several regions: Odesa, Mykolaiv, Kherson, Zaporozhye, Zakarpattia, Kirovohrad and Donetsk.
Also, the resolution defines the list of regulatory documents for confirmation by the grant recipient of the creation of new jobs.
Grant funds are returned to the state due to the payment of taxes and fees in the course of the enterprise's activity within three years.
The adopted resolution of the Cabinet of Ministers defines an exclusive list of taxes and fees for monitoring and fixing the return of the grant. This is a single social contribution to compulsory state insurance, profit tax, personal income tax, VAT, a single tax and land tax.
Conference "Invest Talk Summit" Find out how to make money on investments in 2023-2024! Details on the website.
Promo code: 10% discount: minfin10.
🕵️ We created a small survey to learn more about our readers.
💛💙 Your answers will help us become the best, pay more attention to topics that are interesting to you. 🤗 We will be grateful if you find a minute to answer our questions.
Source: Ministry of Finance
Views: 26