The Cabinet of Ministers has expanded the "5-7-9" program for business: who can get preferential loans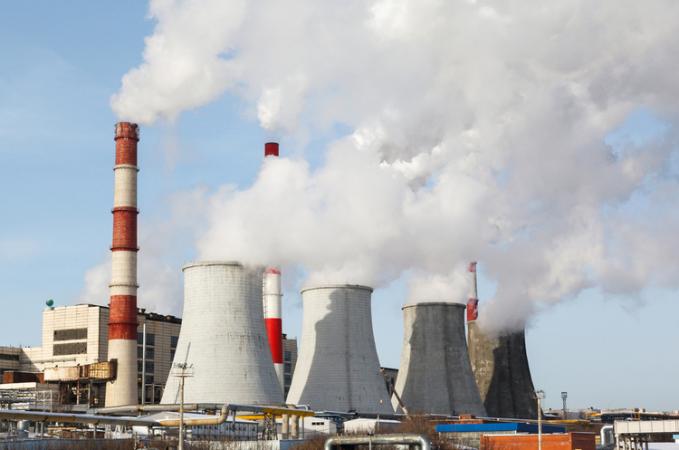 The Cabinet of Ministers adopted a decision on the expansion of the state program of preferential business lending "Available credits 5−7−9%". This was announced by Prime Minister Denys Shmyhal during the meeting.
1
►Read the Telegram channel "Ministry of Finance": the main financial news
Who can get credits
Now CHPPs and TPPs will be able to get preferential interest loans to restore equipment damaged by Russian shelling.
Let's remind
Earlier, the Cabinet of Ministers abolished zero interest rates on loans of "5−7−9%" as part of the optimization of the program.
Conference "Invest Talk Summit" Find out how to make money on investments in 2023-2024! Details on the website.
Promo code for a 10% discount: minfin10.
🕵️ We created a small survey to learn more about our readers.
💛💙 Your answers will help us become the best, pay more attention to topics that are interesting to you. 🤗 We will be grateful if you find a minute to answer our questions.
Source: Ministry of Finance
Views: 14