The countries of Northern Europe will unite their air forces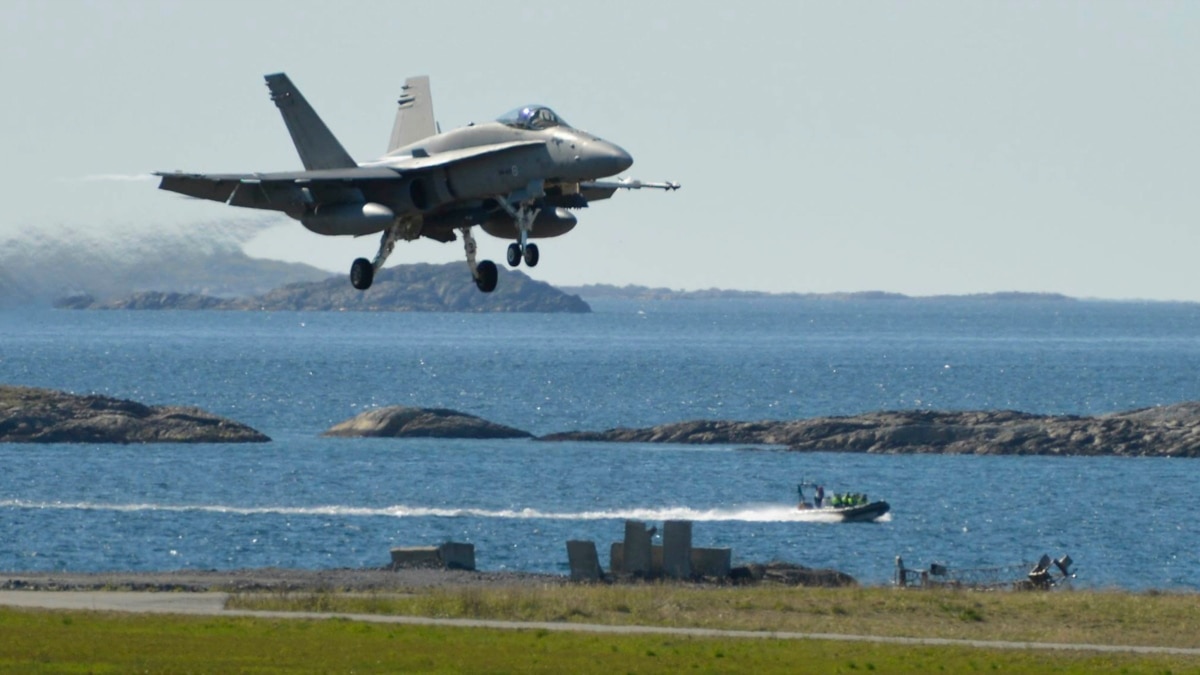 Sweden, Norway, Finland and Denmark signed an agreement of intent to create a joint air force. Together, the northern countries will operate 250 fighters, as well as anti-aircraft defense and reconnaissance systems.
The commander of the Danish Air Force, Major General Jan Dam, told the Reuters agency that such a decision was taken against the backdrop of Russia's war in Ukraine. The Northern countries will cooperate, including to counter a possible Russian threat.
"Our common [воздушный] the fleet can be compared with the aviation of a major European country," Dam said.
The agreement was signed at the Ramstein military base in Germany. NATO Air Force Commander General James Hacker was present at the signing.
The countries of Northern Europe are united by close political, economic and cultural ties. However, in the military-political relationship, they adhere to different statuses. Denmark has been a member of NATO since 1949, being one of the founding countries of the alliance. Finland and Sweden previously adhered to neutrality. After the start of Russia's full-scale military invasion of Ukraine in 2022, these countries applied to join NATO. Norway is also a member of NATO, but, unlike other northern countries, it is not a member of the European Union, although it cooperates with it.