The court in Moscow decided to release the ex-head of "Voentelecom" on parole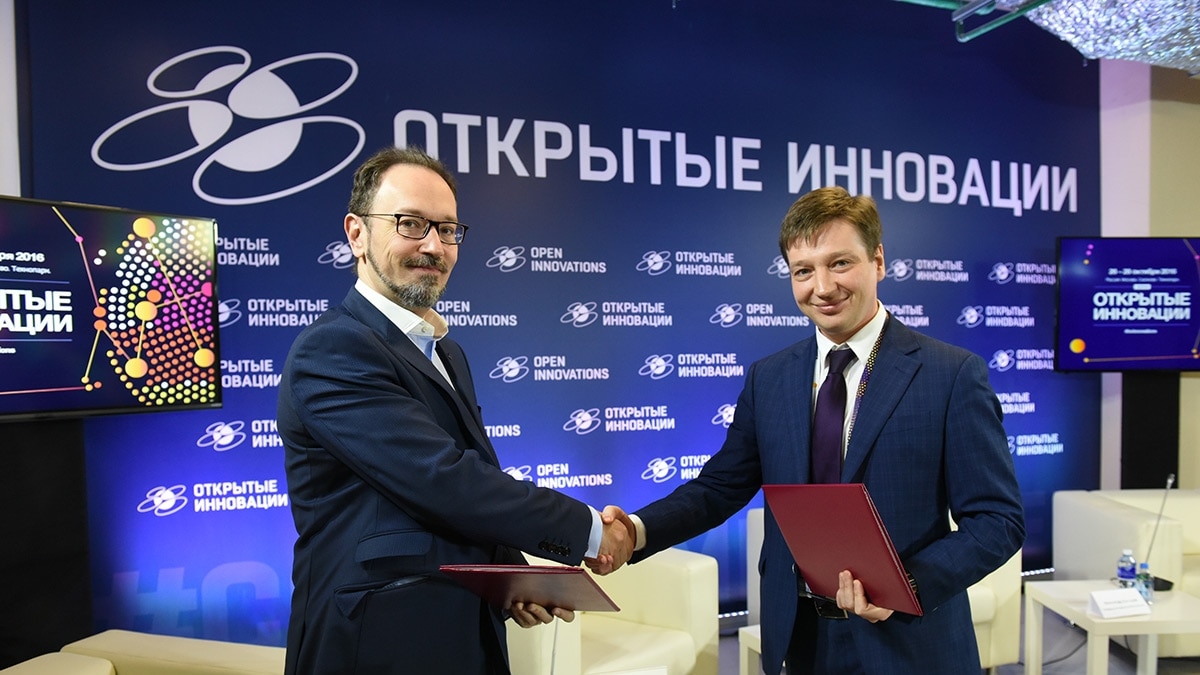 The Babushkin Court of Moscow decided to release the former CEO of Voentelem Alexander Davydov and his advisor Dmitry Semiletov on parole. They were convicted on the charge of embezzlement of about 1.4 billion rubles during the implementation of contracts concluded with the Ministry of Defense.
The prosecutor's office opposed the decision of the Babushkin court. However, the agency appealed only the decision to release Davydov, while the decision to release Semiletov formally entered into force, reports TASS.
The criminal case against Davydov, Semiletov and a number of other defendants was initiated in 2013, Novaya Gazeta. Evropa notes. According to the investigation, the defendants used schemes to inflate the cost of production, as well as receive double fees for rendering services when concluding contracts with the Ministry of Defense for the supply of radio equipment and the implementation of satellite communications supervision. The investigation considers the deputy chief of the General Staff of Russia, Khalil Arslanov, to be the organizer of the fraud.
In October last year, the Meshchan court sentenced Semiletov to four years in prison, and Davydov to four years and two months in prison. The court also ordered both to pay a fine of 800,000 rubles.
Aleksandr Davydov filed a petition for parole in December. By that time, he had spent exactly half of his sentence in custody, and the court considered that he had proven his correction. The prosecutor's office insists that Davydov did not compensate the damage caused to the state. At the same time, the convicted person paid the fine. A hearing on the appeal of the prosecutor's office is scheduled for March 14 at the Moscow City Court.