The Court of Arbitration for Sport upheld the suspension of the Russian clubs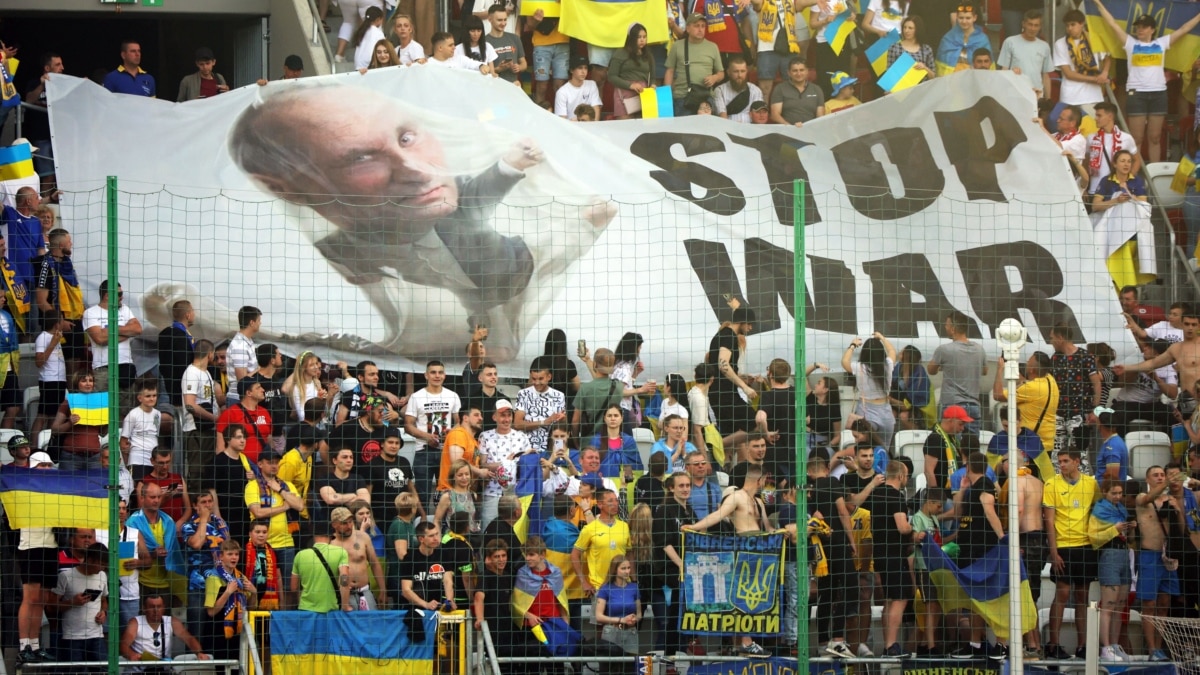 The Court of Arbitration for Sport upheld UEFA's decision to suspend Russian football clubs from participating in competitions held under the auspices of the union. This decision was taken by UEFA on February 28, 2022, after the start of Russia's military invasion of Ukraine. Last May, four Russian Premier League clubs – CSKA, "Dynamo", "Zenit" and "Sochi" – appealed to the court with the demand to overturn UEFA's decision as discriminatory. However, the court refused.
In the motivational part of the court's decision, published on Friday, it is stated that UEFA did not violate the principle of political neutrality, and its refusal to allow Russian clubs to participate cannot be considered discriminatory or disproportionate.
Russian clubs indicated that some other sports associations – for example, the Association of Professional Tennis Players and the Women's Tennis Association – did not ban the participation of Russian athletes in their competitions. However, according to the court, football is a special type of sport in which fans especially often express excessively violent reactions and allow incidents "on the basis of racism, nationalism and religious intolerance." The court considers that the admission of Russian football teams to competitions may negatively affect the safety of athletes and spectators.
After the start of the war in Ukraine, many sports associations banned the participation of athletes from Russia and Belarus in their events. The International Olympic Committee allows them only under a neutral flag. Due to numerous sanctions, 17 high-level Russian athletes have chosen to change their sports citizenship.