The court overturned the sentence of the deputy in the case of molestation of a teenager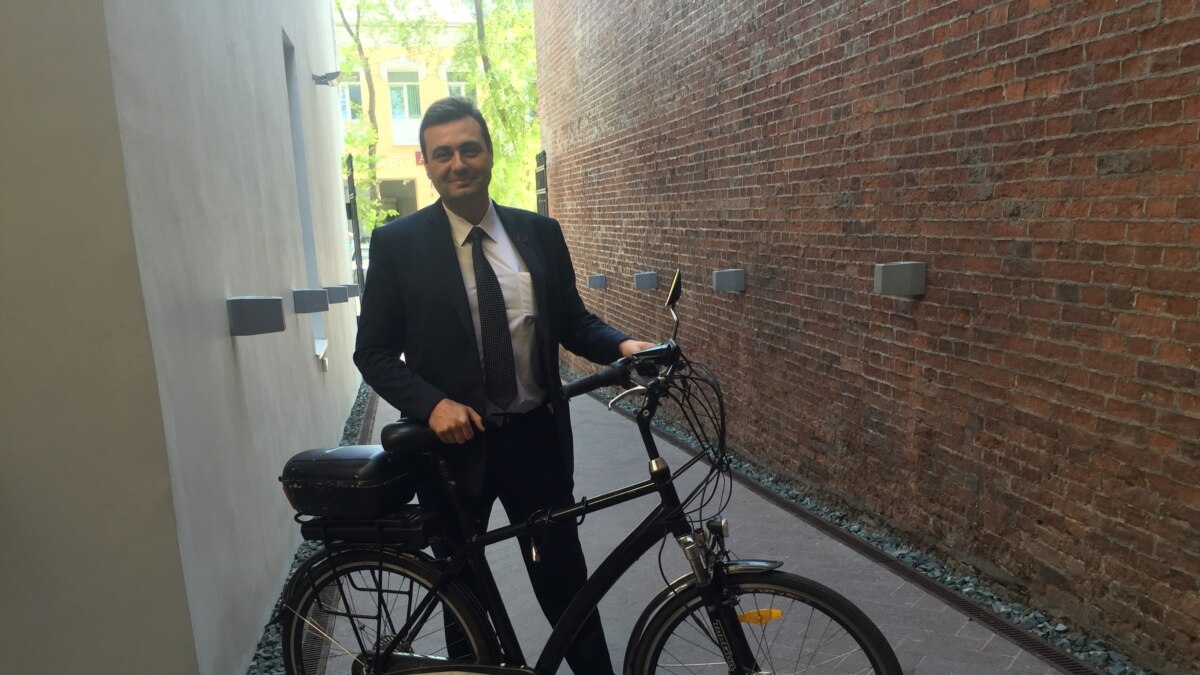 The Primorye Regional Court overturned the sentence of Artem Samsonov, a deputy of the Regional Legislative Assembly, who was previously sentenced to 13 years in a strict-regime prison in the case of molestation of a teenager. Samsonov and his defense tried to prove that the case was fabricated and related to the defendant's political activities.
As reported in Samsonov's Telegram channel, the court of first instance will consider his case in a new composition. Samsonov, who spent more than a year in a pre-trial detention center, will be transferred to house arrest.
Artem Samsonov has been under arrest since November 2021 on charges of "violating the sexual integrity of a minor". According to the verdict, in 2018, Samsonov showed an 11-year-old boy a dildo and told what it was for. It was qualified as sexual violence. The politician was arrested only in 2021, a month after he was re-elected to the regional parliament. According to the deputy's assistant and lawyer, the prosecution of Samsonov is connected with the denunciation of him by Vladivostok resident Irina Safonova, who previously accused the deputy of allegedly "calling for support for Navalny and the violent overthrow of power."
During the course of the investigation and the trial, Samsonov tried to prove that he did not even know the minor, had never seen him, and was ready to confirm this on a polygraph. In the last word at the trial, he called what was happening "medieval obscurantism."
Artyom Samsonov participated in the work of three convocations of the Legislative Assembly of the Primorsky Krai. In September 2021, he ran for election to the State Duma and took second place in his district. After the elections, representatives of the CPRF (including Artem Samsonov) reported to the police about the falsification of the results of the elections of deputies of the regional Legislative Assembly in one of the precincts in Ussuriysk. Manipulations allowed the candidate from "United Russia" to win with a margin of eight votes.