The court reduced the term for violence due to the anti-war stance of the victims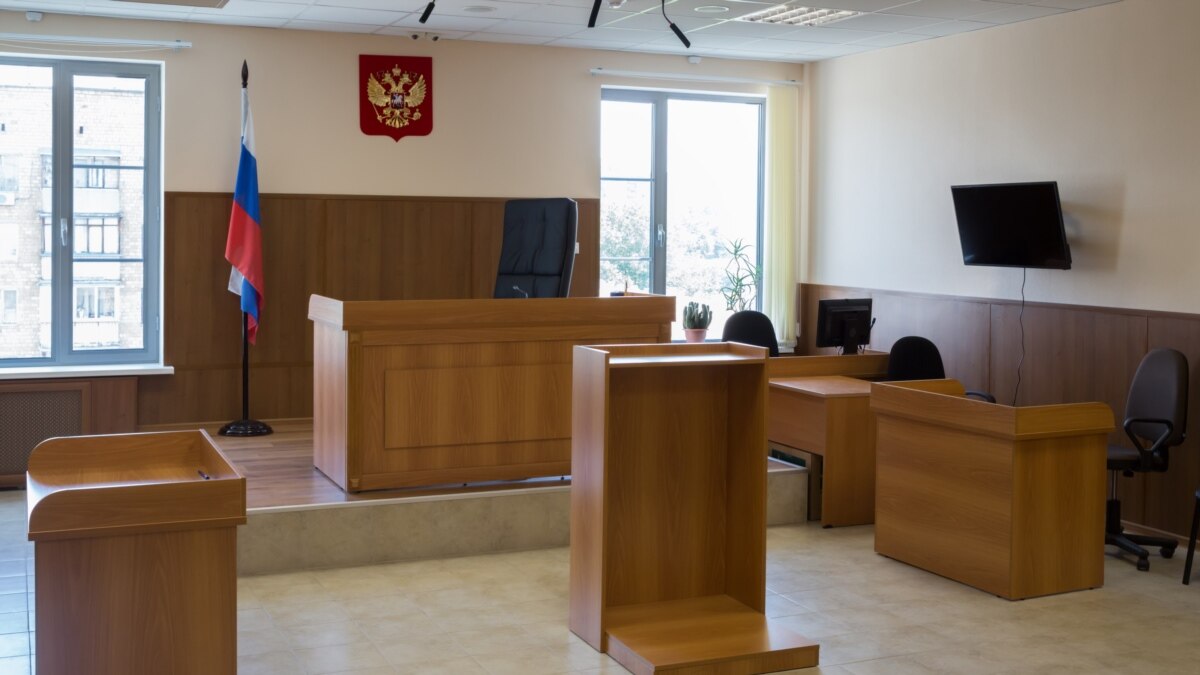 The Raduzhninsky City Court of the Khanty-Mansiysk Autonomous District sentenced a local resident to two years and four months in prison for causing serious harm to the health of one of his acquaintances and minor harm to the health of another. This was reported by the press service of the court.
The part of the article on causing serious harm to health, on which the attacker was tried, provides up to 10 years of imprisonment, the part of the article on light harm to health – up to two years. The court considered a mitigating circumstance that the victims "publicly" discredited the army at the feast, which was the reason for the convict's attack on them.
The convict stabbed one victim four times and the other five times. During the feast, they began to speak rudely and negatively about the war against Ukraine and the Russian-speaking population (the court does not specify which countries). This angered the convict, and he rushed at them with a knife. He will serve his sentence in a general regime colony.
Previously, the courts in Russia mitigated the punishment for "patriotism", but until now the mitigating circumstances were participation in the war or the desire to participate in the war against Ukraine. Judging by the sentence in KhMAO, the person convicted in Ukraine did not fight and did not express such a desire.
In most cases, the defendants' sentences were reduced for murders, thefts, importing drugs into the country, and other crimes. Only in a quarter of the sentences, those who fought in Ukraine received the same type of punishment as the majority of those convicted under the same articles.