The deficit in foreign trade in goods grew 26 times in the first quarter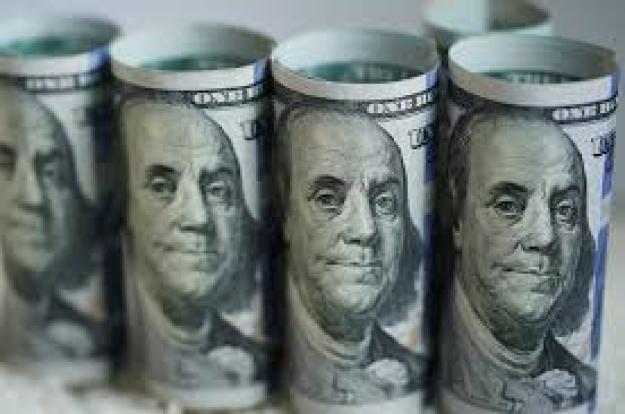 The negative balance of Ukraine's foreign trade in goods in January-March 2023 grew 26 times compared to the same period in 2022 — up to $5.39 billion from $0.21 billion. Biznes.Censor writes about this with reference to Gosstat.
Photo: ukranews.com 0
► Read the Telegram channel "Ministry of Finance": the main financial news
According to Gosstat data, the export of goods from Ukraine for the specified period compared to the first quarter of 2022 decreased by 26.1% to $10.31 billion, while imports increased by 10.9% to $15.7 billion.
Gosstat specified that in March 2023, compared to February, the seasonally adjusted export volume increased by 1.1% to $3.55 billion, while imports decreased by 3.9% to $5.4 billion.
The seasonally adjusted balance of foreign trade in March 2023 was negative and amounted to $1.86 billion, while in the previous month it was also negative — $2.12 billion.
The export-import coverage ratio in January-March 2023 was 0.66 (0.99 in the first quarter of 2022).
Gosstat specified that foreign trade operations were carried out with partners from 212 countries around the world.
Source: Ministry of Finance
Views: 15