The Deputy Prime Minister of Ukraine called on Lviv-Belova to hand over the lists of children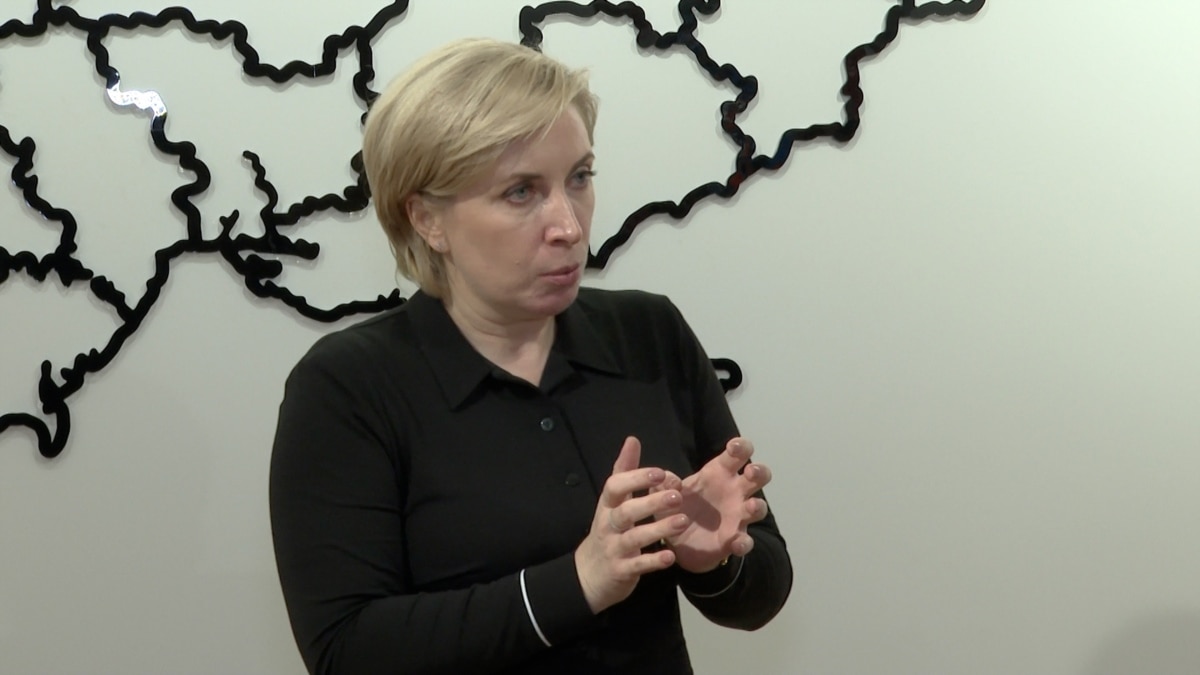 The Deputy Prime Minister of the Government of Ukraine, Iryna Vereshchuk, on Saturday evening published an appeal to the Russian Commissioner for Children's Rights Maria Lvova-Belova and the Commissioner for Human Rights in Russia Tatiana Moskalkova with an appeal to hand over to the Ukrainian side the lists of Ukrainian children who were taken from Ukraine to Russia after February 24 last year or located in the territories occupied by Russia.
The appeal is published in Russian in the Vereshchuk Telegram channel. In it, it is noted that we are talking about orphans or children deprived of parental care.
The appeal is apparently related to the arrest warrants issued by the International Criminal Court in The Hague on Friday for Lvova-Belova and Russian President Vladimir Putin, who are suspected of illegally transporting Ukrainian children to Russia after Russia's large-scale invasion of Ukraine.
Kyiv and international human rights organizations accuse Moscow of relocating Ukrainian children from orphanages in the occupied territories of Ukraine to Russia and transferring them to foster families, even if they have relatives in Ukraine. There are reports that such children can be "re-educated" so that they do not consider themselves Ukrainians and treat Russia well.
International law prohibits changing the status of children during armed conflicts, human rights activists note. Forcible transfer of children from one human group to another can also be considered an act of genocide.
In May, Russia changed its laws to allow Ukrainian children left without parental care to obtain Russian citizenship. This facilitates their further placement under guardianship and adoption.
Moscow declares that it is saving children taken out of Ukraine from the war. In addition, Moscow officially announced the annexation of four regions of Ukraine, where hostilities are currently underway, and thus considers the occupied Ukrainian territories to be Russian.
At a recent meeting with Putin, Lvova-Belova said that she had adopted a 15-year-old boy from Mariupol, a city taken by Russian troops last spring after heavy fighting. According to her, the child appeared in her family "thanks to Putin."
Russia does not recognize the jurisdiction of the International Criminal Court and does not participate in its work. The court, in turn, does not recognize the immunity of heads of state when it comes to the investigation and prosecution of war criminals.
An arrest warrant was not issued against Moskalkova. She is one of the few Russian representatives with whom Ukrainian officials contacted during the war, in particular, on matters of ensuring the rights of prisoners and exchanging them. Moskalkova criticized the decision of the International Criminal Court on Saturday.