The Duma adopted a law on punishments for "incorrect" cards of Russia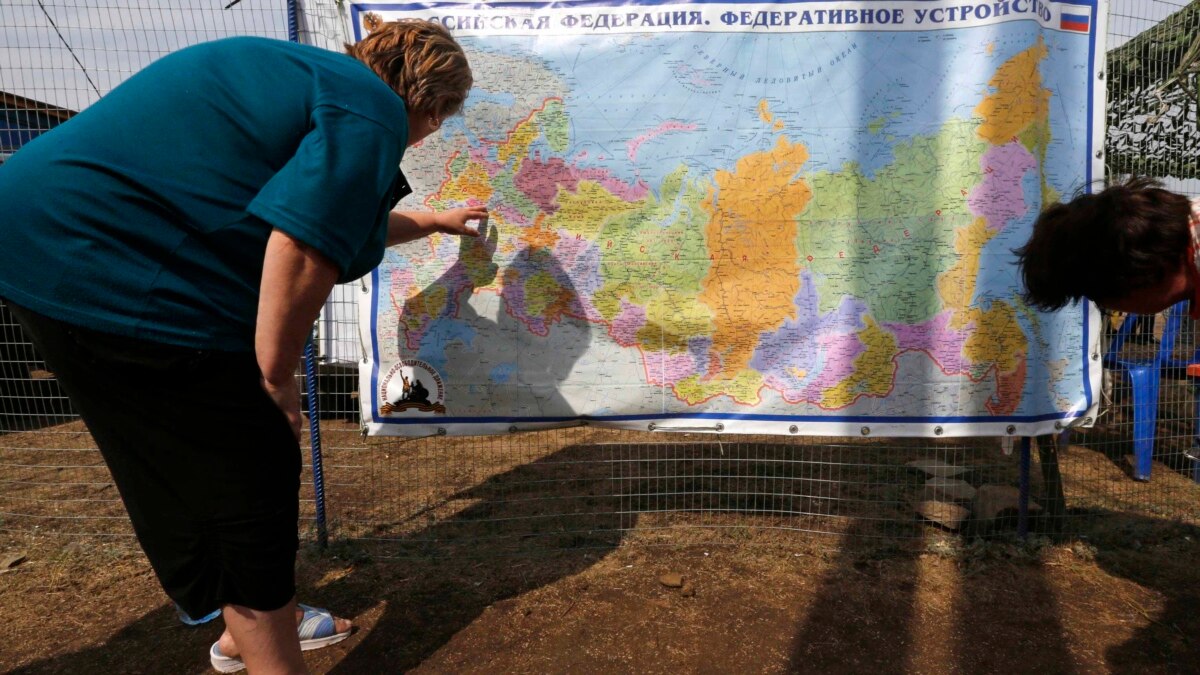 On Thursday, the State Duma approved the draft law on fines for cards that, according to the legislators, challenge Russia's territorial integrity in the second and third readings.
According to the document, distribution of such cards will be punishable by a fine of up to 1 million rubles or arrest for up to 15 days.
We are talking about maps on which, in particular, the annexed Ukrainian territories are not indicated as Russian. In the first reading, the Duma approved the bill in December last year, shortly after it was announced that four regions of Ukraine would be annexed. As stated in the explanatory note to the draft law, "recently, maps and other images disputing the territorial belonging of Crimea, the Kuril Islands, and other territories of Russia have been actively distributed."
For the second reading, the Ministry of Justice proposed amendments, according to which only those who "deliberately tried to distort" information about the state border would be fined. It is not clear if this means that there will be no fines for the publication of maps issued before 2014, when Crimea was annexed.
Japan disputes the Russian ownership of the four southern Kuril Islands; The dispute has not been settled since the end of the Second World War. Although the USSR expressed readiness to return at least two islands to Japan, the Russian authorities declare that they are not ready for any compromises.
In 2014, Russia annexed the Ukrainian Autonomous Republic of Krym and the city of Sevastopol. The annexation was not recognized by the vast majority of countries in the world.
In 2022, after the armed seizure of a number of Ukrainian territories, Russia announced the annexation of the Donetsk, Luhansk, Zaporozhye and Kherson regions of Ukraine. This annexation is also not recognized by almost all countries of the world. At the same time, none of these regions, unlike Crimea, is completely under the control of the Russian army. In particular, the regional centers of Kherson and Zaporozhye are under the control of Ukraine. However, the official maps issued now in Russia indicate Russia's borders with Ukraine along the northern borders of the Zaporozhye and Kherson regions.