The EU will train more than 11,000 Ukrainian soldiers by the end of March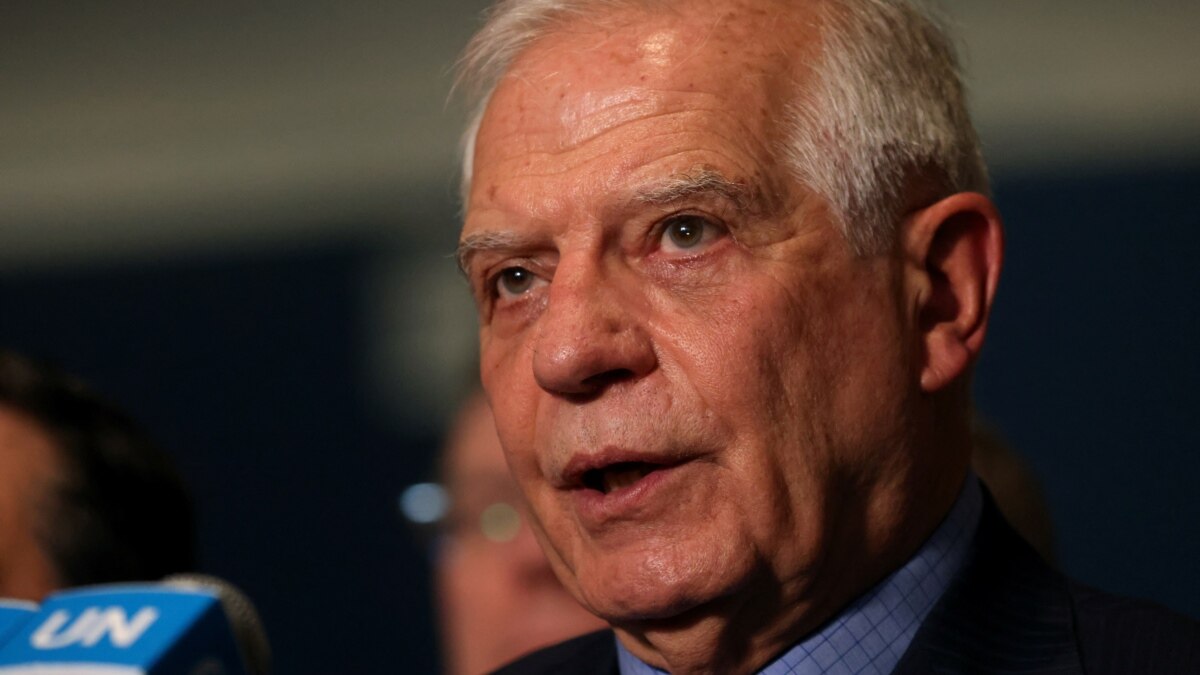 The head of European diplomacy, Josep Borrell, took part in an informal meeting of defense ministers of the European Union countries in Stockholm. At the end of the meeting, he suggested that the All-European Peace Fund allocate an additional 1 billion euros to Ukraine for the purchase of ammunition. Another 1 billion should be allocated to replenish Europe's own reserves.
In addition, he said that by the end of March, the European Union will complete the training of more than 11,000 Ukrainian soldiers. In total, 30,000 Ukrainian servicemen will undergo training in Europe in 2023.
Borrell commented on the investigation of last year's explosions on the Nord Stream gas pipelines. He noted that it is undoubtedly about sabotage, but until the investigation is completed, it is too early to make any statements. He noted the need to strengthen security measures to protect critical infrastructure and mentioned that steps in this direction are already being taken by the countries of the European Union and NATO. "What happened on the Northern Streams can happen on any submarine cable – for example, fiber optic or electric," Borrell emphasized.
On February 25, the European Union approved new sanctions against Russia for its invasion of Ukraine. The 10th sanctions package envisages a reduction in the export of industrial goods by 11 billion euros. The EU announced that it no longer supplies Russia with any technologies that can be used for military purposes.