The euro traveled slightly. The official exchange rate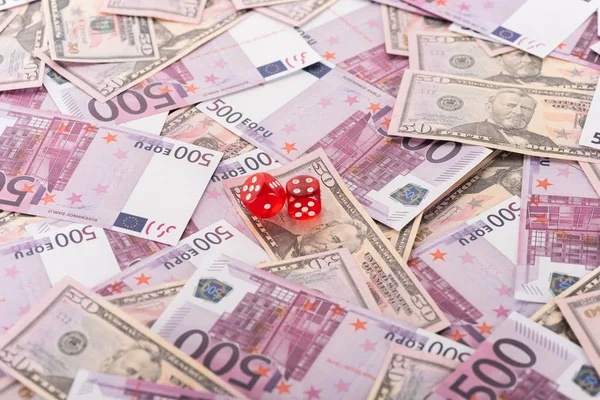 On May 25, the European currency rose by 2 kopecks. The NBU set the official exchange rate at 39.41 hryvnias per euro. In relation to the dollar, the national currency remains at the same level. This is evidenced by NBU data.
Photo: depositphotos 0
► Read the Telegram channel "Ministry of Finance": the main financial news
Currency market
On May 24, the NBU set the official exchange rate at the level of 39.39 hryvnias per euro.
By the close of the interbank exchange, the dollar exchange rate did not change in terms of buying and selling. The euro fell in price by 1 kopeck in buying and 2 kopecks in selling.
Conference "Invest Talk Summit" Find out how to make money on investments in 2023-2024! Details on the site.
10% discount promo code: minfin10.
🕵️ We created a small survey to learn more about our readers.
💛💙 Your answers will help us become the best, pay more attention to topics that are interesting to you. 🤗 We will be grateful if you find a minute to answer our questions.
Source: Ministry of Finance
Views: 32