The European Council extended the "economic visa-free" period with Ukraine for an hour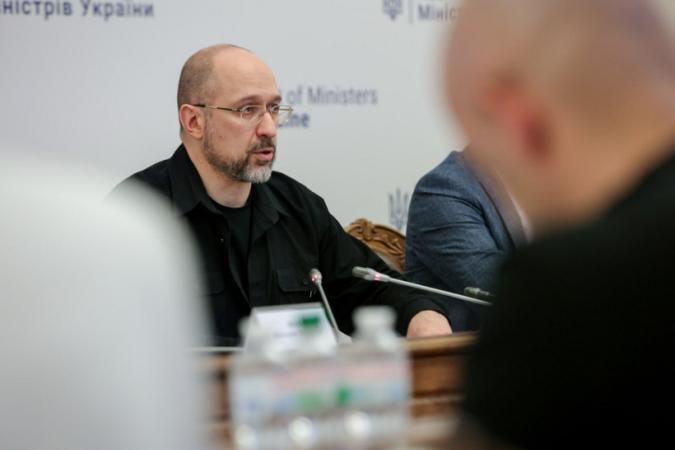 The European Council today extended the "economic visa" with Ukraine for another hour. This means that Ukrainian business will not pay any duties, quotas and tariffs when exporting goods to the EU at least until June 2024. Prime Minister Denys Shmyhal wrote about this in the Telegram channel.
Photo: kmu.gov.ua 0
► Read the Telegram channel "Ministry of Finance": the main financial news
"We are grateful to the European partners for the decision that will help Ukrainian business and the Ukrainian economy in extremely difficult military conditions," Shmyhal wrote.
Economic visa-free
On May 9, the European Parliament voted to extend duty-free trade with Ukraine for another hour.
The suspension of tariffs concerns fruits and vegetables covered by the system of input prices, as well as agricultural products and processed products covered by tariff quotas.
Read: Ukraine and the EU agreed on the extension of the "economic visa-free"
Customs duties for industrial goods have ceased to apply since January 1, 2023 under the terms of the Association Agreement.
Let's remind
The Ministry of Finance wrote that the external turnover of Ukraine amounted to $16.6 billion in January-February, which is 30% less than in the same period of 2022.
Conference "Invest Talk Summit" Find out how to make money on investments in 2023-2024! Details on the website.
Promo code for a 10% discount: minfin10.
🕵️ We created a small survey to learn more about our readers.
💛💙Your answers will help us become the best, pay more attention to topics that are interesting to you. 🤗 We will be grateful if you find a minute to answer our questions.
Source: Ministry of Finance
Views: 26