The former head of "PARNAS" in Samara was sentenced to 7 years in the case of "fakes"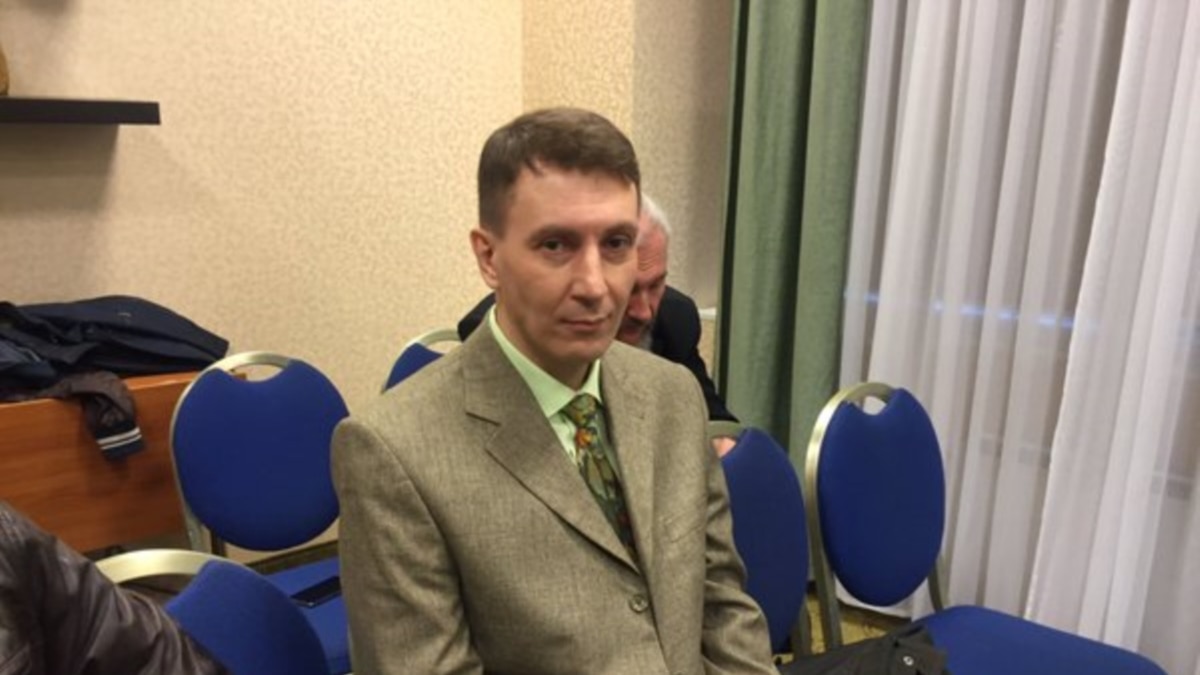 The Central District Court of Togliatti sentenced the former co-chairman of the local branch of the "PARNAS" party, Andrey Balin, to seven years in prison under the general regime in the case of the so-called fakes about the Russian army. This is reported by "OVD-Info" with reference to lawyer Zakhar Lebedev.
The sentence is one of the harshest handed down in Russia in cases of "fakes", which the authorities can use to consider any information about the war in Ukraine that does not correspond to the official one.
According to the lawyer, Balyn was found guilty of six posts on the VKontakte network about the war in Ukraine. The oppositionist, who was not in custody, was taken into custody in the courtroom, he will be placed in a pre-trial detention center.
The prosecution demanded that Balin be sentenced to nine years in prison. A case was opened against him in June of last year, and he was given a restraining order as a preventive measure.
The article on so-called fakes was included in the Criminal Code in March 2022. Dozens of criminal sentences have already been handed down, including those with actual terms. Politician Ilya Yashin was sentenced to 8.5 years in prison. At the same time, courts often issue conditional sentences or impose fines.