The former publisher of "Meduza" Ilya Krasilshchik was arrested in absentia in Russia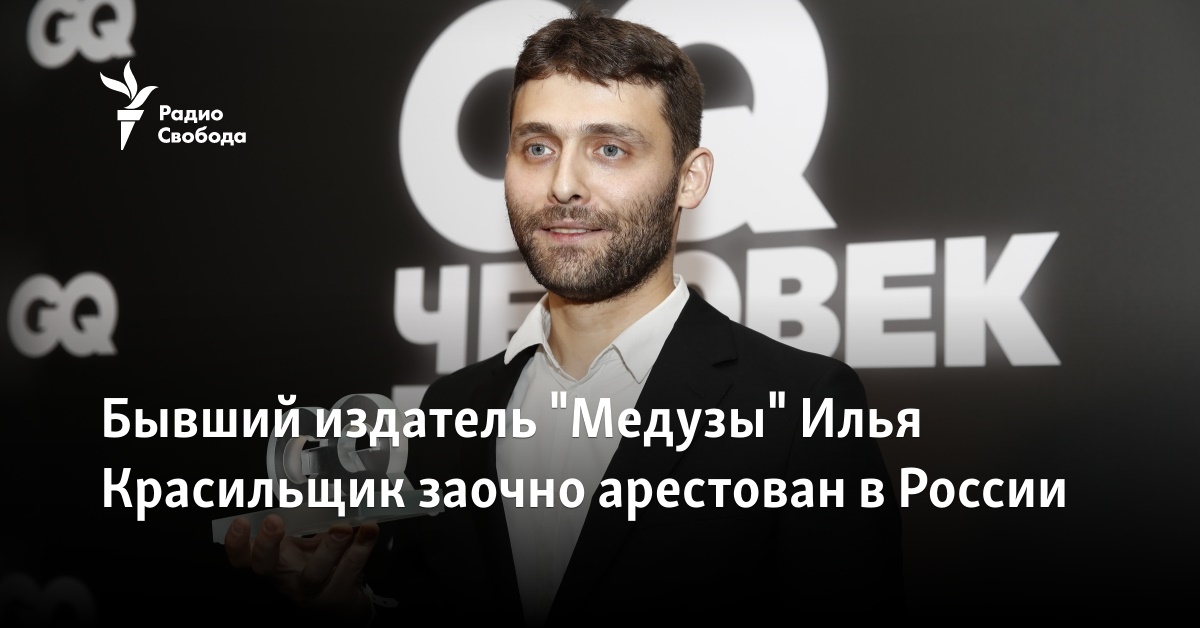 Russian media manager Ilya Krasilshchik, who lives in Berlin, was arrested in absentia in Russia for an article about the spread of fakes about the Russian army. The decision was made on March 16 by the Basmanny Court of Moscow, Mediazona reports.
Krasylshchik is the former editor-in-chief of Afisha magazine, the former publisher of Meduzy. Now he publishes the anti-war project "Support Service". The case against him was initiated in the spring of 2022. The reason was a post on Instagram about events in the city of Bucha in the Kyiv region.
In July 2022, Krasylshchik was declared wanted. His accounts in Russian banks were frozen. The meeting about his arrest on March 16 was held behind closed doors.
In an excerpt from the case materials, which was published in August 2022 by lawyer Sergey Badamshin, it is said that Krasylshchik published "false information containing data on the use of the Armed Forces of the Russian Federation to kill the civilian population", which created a "real threat of forming a negative attitude in society" to them
The article about fakes about the army was urgently added to the Criminal Code after the start of the full-scale invasion of Ukraine in February 2022. Russian courts consider any reports of Russian war crimes committed on the territory of Ukraine as unreliable information, in one case a Russian army corporal was convicted, who himself admitted to having committed the crime.