The former vice-rector of HSE Konstantin Sonin was declared wanted in Russia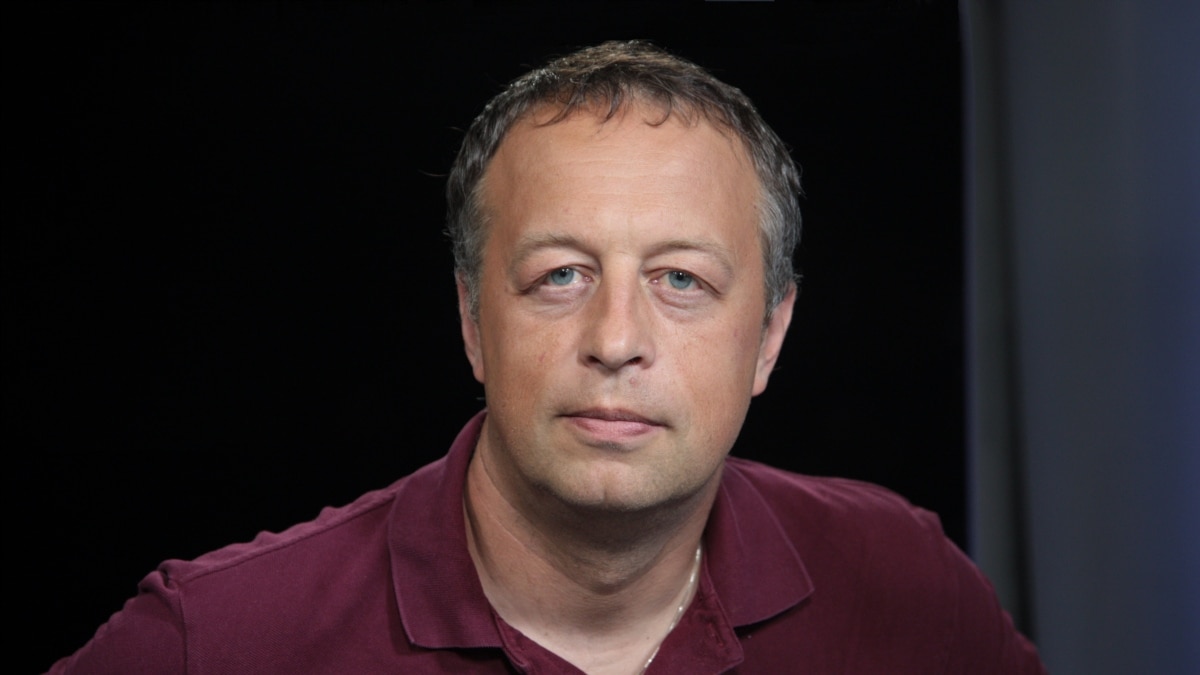 Professor of the University of Chicago and economist Konstantin Sonin was declared a federal wanted man in Russia. Data on this is reported by "Mediazona". The basis for the search in the card in the database of the Ministry of Internal Affairs is the article of the Criminal Code. Which one is not specified.
In March, it became known that the Investigative Committee of Russia initiated a criminal case against Sonin under the article on spreading disinformation about the Russian army.
According to the investigation, from April to July 2022, Sonin repeatedly "posted publications containing knowingly false information about the activities of Russian servicemen during a special military operation" on his Telegram channel.
Sonin is a well-known economist and publicist, a professor at the University of Chicago. He lives in the USA. In the summer of last year, he was fired from the Higher School of Economics, where he held the post of vice-rector.
Sonyn actively criticizes Russia's war against Ukraine. In a conversation with Radio Svoboda, the professor assumed that his posts about the deaths of civilians in Buch and the shelling of the drama theater in Mariupol were the reason for the initiation of the criminal case.
Russian law enforcement agencies can recognize any statements about the war in Ukraine that do not coincide with the official interpretation of the authorities as disinformation or fakes. Dozens of criminal cases were initiated based on the article, and sentences were handed down, including real imprisonment. Several sentences were handed down in absentia.
In total, according to "OVD-Info", more than 500 people are being prosecuted for their anti-war stance.
More news from Radio Liberty: