The French Senate approved an unpopular pension reform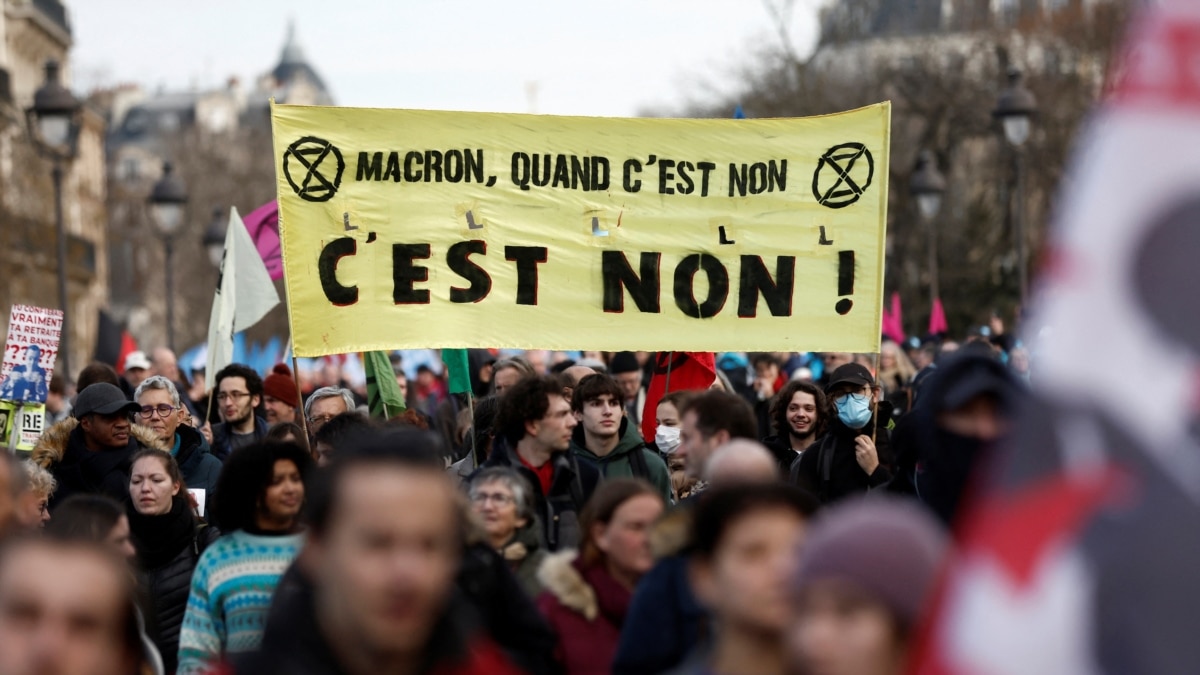 The French Senate approved the pension reform on Saturday evening. The retirement age in the country will be raised from 62 to 64 years. Earlier, this bill had sparked mass protests across France.
195 senators voted for the adoption of the pension reform. 112 voted against. Next week, the draft law must be approved by the joint committee of the upper and lower houses of the parliament. As Reuters reports, the discussion will most likely take place on Wednesday, after which a vote will be held to adopt the final text.
Agence France-Presse notes that in the lower house of parliament – the National Assembly – supporters of the bill may not have enough votes for its adoption. However, the Constitution of the country allows the head of the government to take responsibility for the adoption of economic laws and approve them without the consent of the deputies, it is assumed that the head of the government Elizabeth Bourne is ready to use this procedure.
All over France, rallies and demonstrations against raising the retirement age have been going on for a week. Last week, the number of protesters in Paris reached 48,000, and across the country – 368,000. On Saturday evening, protesters in Paris clashed with the police, set garbage cans on fire, and smashed shop windows. 32 people were detained. A nationwide strike is planned for Wednesday.
Representatives of French trade unions tried to meet with French President Emmanuel Macron twice in a week to discuss the reform, but he refused them an audience. This significantly increased the protest mood.