The French tire manufacturer Michelin sold its assets in Russia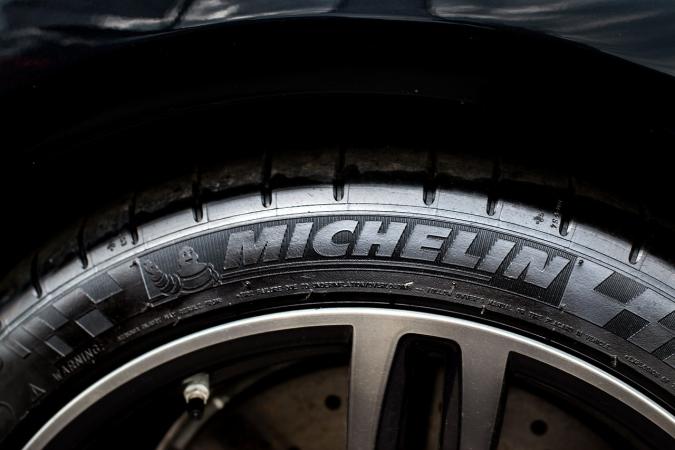 The French tire manufacturer Michelin announced the sale of assets in Russia to its partner, the distribution company Power International Tires. This was reported by the company's press service.
Photo: pixabay.com 0
► Read "Ministry of Finance" on Instagram: the main news about investments and finances
Michelin reminded that they suspended their industrial activities in Russia on March 15, 2022.
The Michelin company announces the signing of an agreement with LLC "Power International Tires" on the purchase of two of its local companies – LLC "Michelin Russia Tire Manufacturing Company" (MRTMK) and LLC "Kamso SNG". The well-known partner Michelin Power International Tires is one of the main distributors of tires in Russia and has offices all over the country," the message says.
It is noted that the agreement was approved by local authorities. At the same time, 250 workplaces are preserved. At the same time, the amount of the transaction is not disclosed.
"The option of transferring assets to local management was not possible due to significant difficulties preventing the autonomization of this activity. Aware of the fact that not all employees can be hired at Power International Tires, Michelin has allowed those who wish to leave the company on good terms to do so," Michelin said.
Read also: German Continental sold a tire factory in Russia
About 1,000 people worked at Michelin Russia, including 750 at the factory in Davydov, located approximately 100 kilometers from Moscow. The facility has an annual production capacity of 1.5 to 2 million tires, mainly for passenger cars.
Michelin's sales in the country accounted for 2% of the Group's total sales and 1% of the world production of automobile tires.
Conference "Invest Talk Summit" Find out how to make money on investments in 2023-2024! Details on the website.
Promo code for a 10% discount: minfin10.
🕵️ We created a small survey to learn more about our readers.
💛💙 Your answers will help us become the best, pay more attention to topics that are interesting to you. 🤗 We will be grateful if you find a minute to answer our questions.
Source: Ministry of Finance
Views: 20