The general of the customs service, Kyzlyk, was sentenced to 10 years in a colony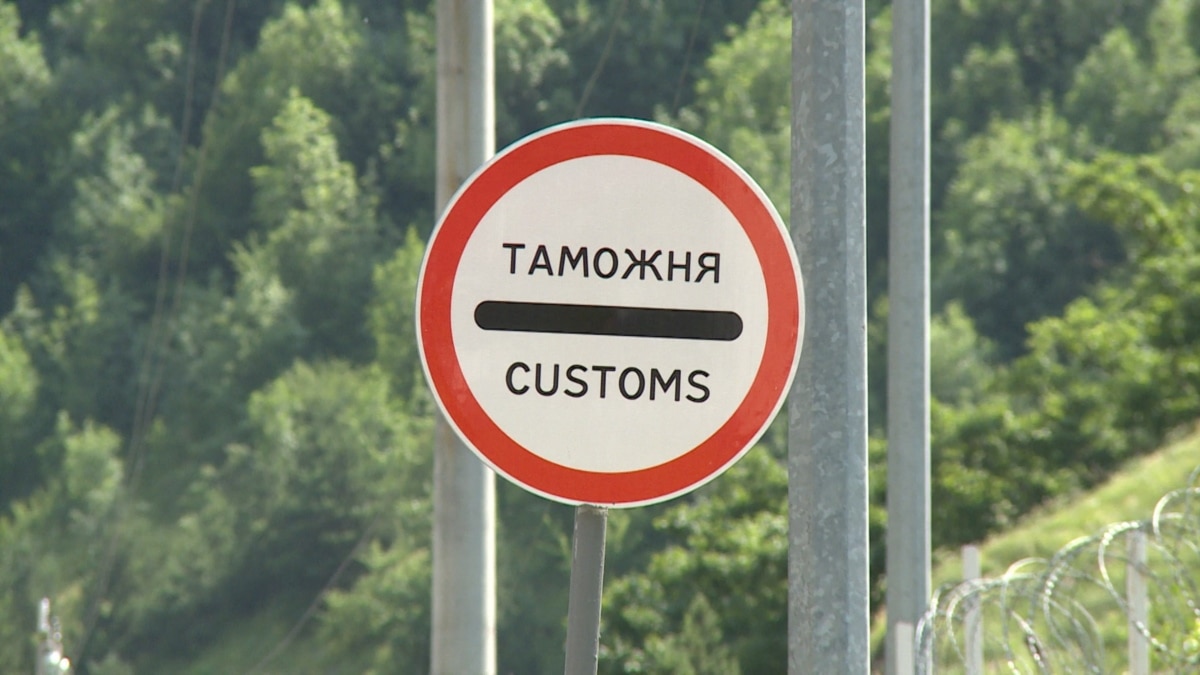 The Dorohomylov Court of Moscow sentenced Alexander Kizlyk, Lieutenant General of the Federal Customs Service, to 10 years in prison. He was found guilty of abuse of office. After the entry into force of the sentence, Kizlyk will be stripped of his rank and state awards.
In the same case, four more customs officers who worked at Moscow airports were convicted. They received from five to seven years in the colony.
As the investigation proved, customs officials were silent about cases of cash smuggling in 2018-2019. With their help, the guilty were able to avoid criminal liability. The damage caused to the state amounted to more than 25 million rubles.
Alexander Kizlyk was detained in 2019. During the search of his house, about 600 thousand euros and 600 thousand dollars in cash, gold bars and numerous luxury items were found – for a total of 153.4 million rubles.
Earlier, Kyzlyk headed the Prosecutor's Office of the Ryazan Region, then – the Main Department for Supervision of Procedural Activities in the Prosecutor General's Office of Russia. Awarded the title of Honored Lawyer of Russia.