The Gosstate calculated how many goods Ukraine exported since the beginning of the year (infographic)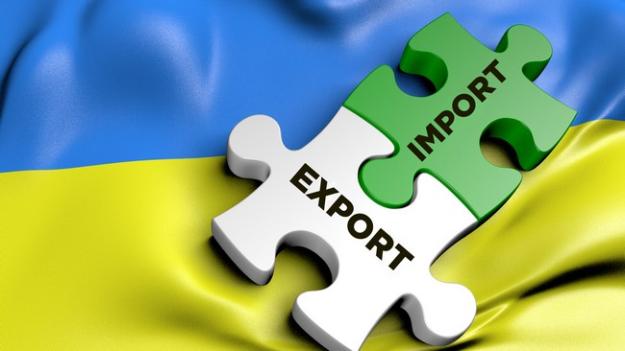 In January-March 2023, Ukraine exported goods worth $10.3 billion and imported goods worth $15.7 billion. This is stated in Gosstat data.
Photo: delo.ua 0
►Read "Ministry of Finance" on Instagram: the main news about investments and finances
Export and import of goods
According to Gosstat data, in the first quarter of 2023, export of goods amounted to $10,305 billion, or 73.9% compared to the first quarter of 2022, import — $15,699 billion, or 110.9%.
The negative balance amounted to $5.4 billion (in the first quarter of 2022, there was also a negative balance of $208.0 million).

Read: Ukrainian exports decreased by 42.8% in January-February
Export volumes of ferrous metals experienced the biggest drop in the reporting period — by 75.3% compared to last year.
Among imported goods, the largest increase was recorded in the category "electric machines" (+48.2%).
In March 2023, compared to February, seasonally adjusted exports increased by 1.1% to $3.55 billion, imports decreased by 3.9% to $5.4 billion.
Accordingly, the seasonally adjusted balance of foreign trade in March 2023 was negative and amounted to $1.88 billion. In February, it was also negative — $2.12 billion.
Conference "Invest Talk Summit" Find out how to make money on investments in 2023-2024! Details on the website.
Promo code for a 10% discount: minfin10.
🕵️ We created a small survey to learn more about our readers.
💛💙 Your answers will help us become the best, pay more attention to topics that are interesting to you. 🤗 We will be grateful if you find a minute to answer our questions.
Author:
Editor of the news feed Yaroslav Holoborodko Writes on the topics: Macroeconomics, stock market, cryptocurrency
Source: Ministry of Finance
Views: 7