The governor of the Smolensk region resigned after 11 years in office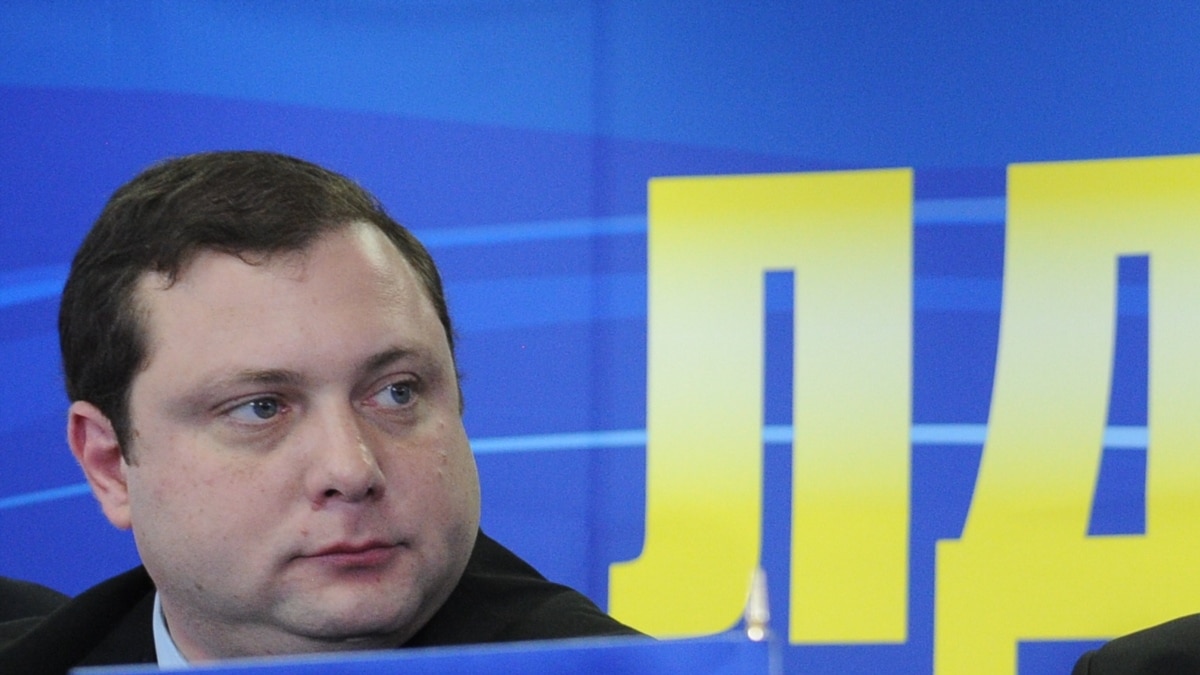 The governor of the Smolensk region, Alexey Ostrovsky, resigned "of his own volition". He held this position for almost 11 years.
In the evening of March 17, Russian President Vladimir Putin accepted Ostrovsky's resignation and by the same decree appointed 39-year-old Vasily Anokhin as the temporary acting governor of the region.
Prior to that, Anokhin, an education financier, headed the Department of Regional Development of the Government of Russia. In 2016-2018, Anokhin was Ostrovsky's deputy, after that he worked in the secretariats of the Deputy Prime Ministers of the Russian Federation Vitaly Mutko and Marat Khusnullin.
During Ostrovsky's rule, the population of the Smolensk region decreased by 7%, the birth rate decreased by 41% – according to this indicator, the region took the last place in Russia in 2021, Kommersant writes. At the same time, the region's GDP has more than doubled, and the region has finished with a budget surplus in recent years.
On Wednesday, March 15, the governor of the Chukotka Autonomous District was also replaced. Romana Kopyna, who led the region for the past 15 years, left the post at his own request. The former deputy chairman of the government of the so-called Luhansk People's Republic, Vladyslav Kuznetsov, has been appointed acting governor of the region. Gubernatorial elections are to be held in Chukotka in September 2023.