The head of the defense committee acquitted neo-Nazis fighting for Russia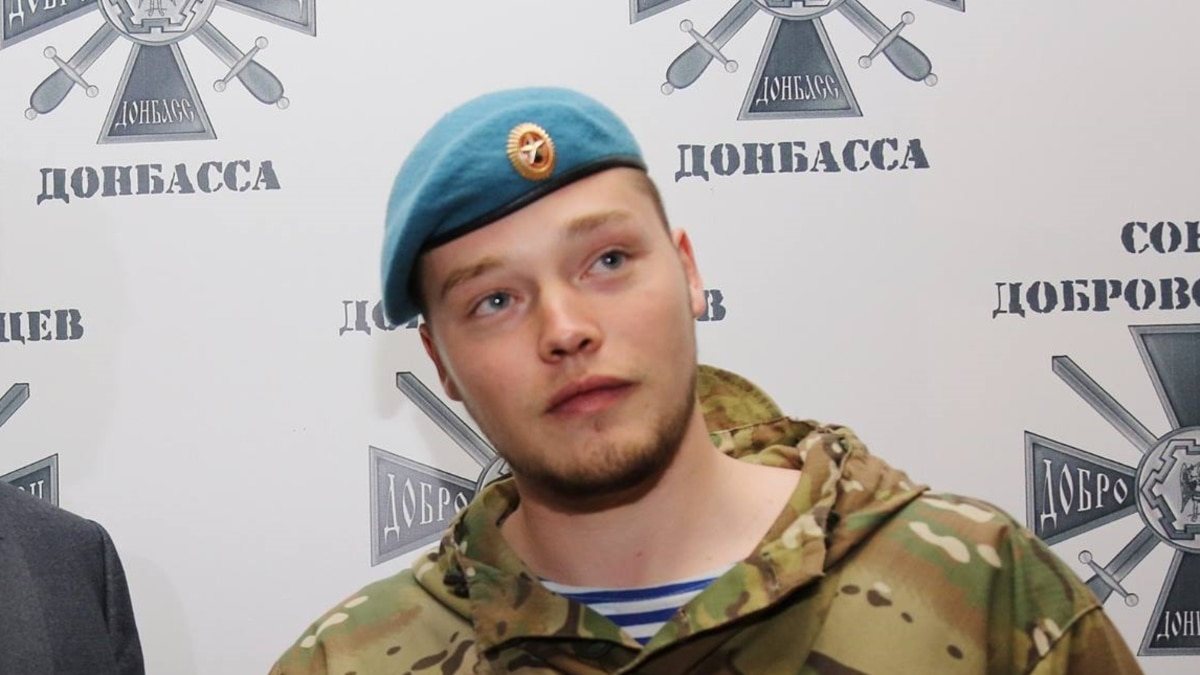 The chairman of the State Duma defense committee, Andrey Kartapolov, said that the volunteers fighting in Ukraine as part of the Russian troops, who adhere to neo-Nazi views, "made amends" for their participation in the war. This is how he answered the question of Yulia Nikitina, a journalist of the "Fontanka" publication, who asked the deputy to clarify whether a public story about their worldview would be considered discrediting of volunteers.
"I think they are tattoos (with a swastika – Approx. RS) have already gathered and are no longer dying" and "if they are performing tasks as part of a group of Russian troops, then they have already reformed," Kartapolov said verbatim.
At the moment, State Duma deputies are considering draft laws introducing criminal punishment for "discrediting" fighters of "volunteer militias" fighting on the side of Russia, and toughening penalties for already adopted laws on discrediting the Russian army and "fakes" about it. Andrey Kartapolov is one of the authors of the amendments on volunteers. The bills have already passed two readings, the third is scheduled for March 14.
Previously, the mass media repeatedly drew attention to the fact that dozens of Russian citizens who publicly support Nazi ideology are fighting as part of Russian volunteer units and Wagner's PMC. Thus, the founder of the "Rusych" detachment, Aleksey Milchakov, directly stated in several interviews that he was a Nazi.