The head of the "Vektor" center, the developer of "EpyVakKorona" was dismissed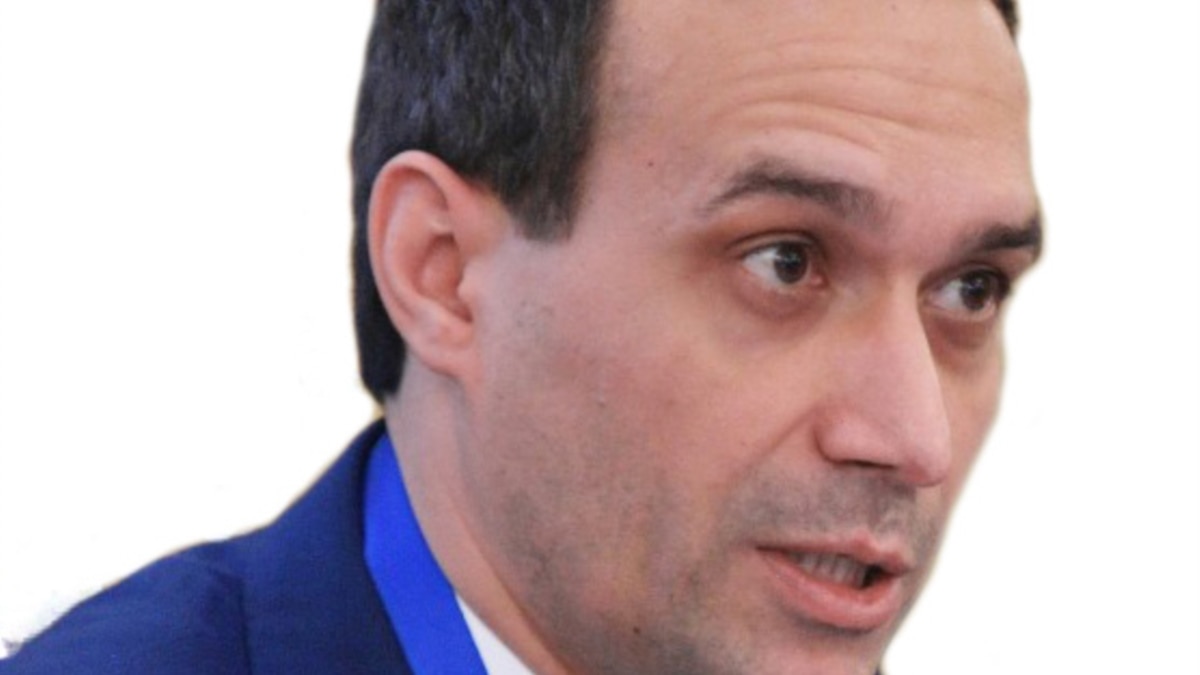 The head of the state scientific center of virology and biotechnology "Vektor" Rynata Maksyutov was fired due to violation of the anti-corruption law and conflict of interests. This is stated in the message of Rospotrebnadzor, RBC reports.
According to "Kommersant" sources, in the dismissal order signed by the head of Rospotrebnadzor Anna Popova on May 16, "conflict of interests" and "loss of trust" are specified as grounds for the resignation of the Novosibirsk scientist.
Rynat Maksyutov is a doctor of biological sciences, author and co-author of more than 70 scientific works. He came to "Vektor" in 2003, and 13 years later he headed it.
The Novosibirsk scientific center "Vektor", founded in 1974, is considered one of the largest virological and biotechnological complexes in Russia. "Vektor" has a unique collection of microorganism cultures, in particular, it is one of the two places in the world where the smallpox virus is stored.
The center has developed a vaccine against Ebola fever and a test system for diagnosing HIV.
In 2020, "Vector" created the vaccine against COVID-19 "EpiVakCorona". It became the second vaccine against the new coronavirus infection registered in Russia. "EpiVakCorona" was criticized by scientists and patients for its unproven effectiveness. In particular, the test participants claimed that no antibodies to the coronavirus were detected in a third of those vaccinated. "Novaya Gazeta" also found out that Russian doctors systematically changed the drugs for immunization. In different regions of Russia, patients consented to the Sputnik V vaccination and received EpiVakCoron.
In January last year, the Ministry of Health of Russia suspended the purchase and delivery of this vaccine to the regions.