The investigator threatens Kryvtsova's family after she escaped from arrest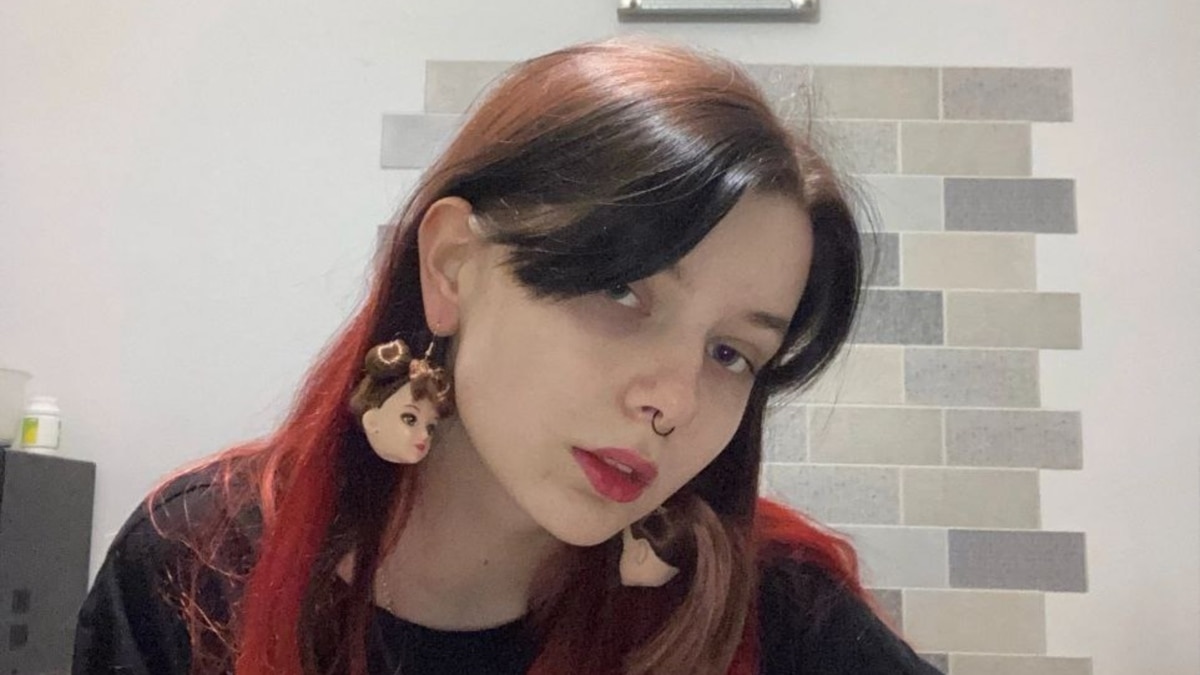 The investigator in the case of Olesa Kryvtsova, a student from Arkhangelsk who escaped from house arrest to Lithuania, threatens her family. Kryvtsova herself and her mother told the Norwegian publication Barents Observer about this.
According to Olesa's mother, Natalya Kryvtsova, after her daughter's departure, the investigator began to put pressure on her: in particular, he urged her to "think" about her seven-year-old daughter and "predicted" searches of Olesa's father. In addition, they came to search Olesya's husband's grandmother, her mother said.
According to Natalya Kryvtsova, she did not know about her daughter's plans to escape from house arrest. In Russia, the girl is accused of justifying terrorism and discrediting the Russian army for anti-war posts on social networks. A few days ago, Kryvtsova left Russia – as she claims, after someone bought tickets in her name, which is why she was put under house arrest.
Kryvtsova herself says that in the correspondence she urged the investigator to stop threatening her mother. To which he replied that her problems "remained here" and demanded the return of the tracking bracelet (Kryvtsova took it off already abroad) – "people are upset, the thing is worth the money."
Criminal cases were brought against a 19-year-old student of the Northern Arctic University because of her publications in VKontakte and Instagram. One of them was dedicated to instructions for surrendering to prisoners posted on Ukrainian websites for Russian soldiers, the other to the detonation of the Crimean bridge. The denunciation of Kryvtsova was allegedly written by her fellow students.
In January 2023, Kryvtsova was included in the list of terrorists and extremists of Rosfinmonitoring. Later, the court sent her under house arrest. In March, the human rights project "Support of Political Prisoners. Memorial" recognized Kryvtsova as a political prisoner.