The IOC supports the participation of Russians and Belarusians in the Olympics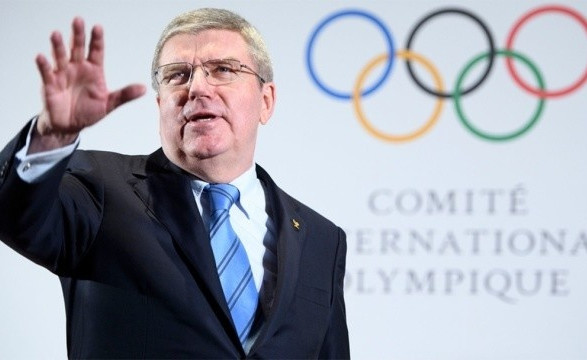 The IOC supports the participation of Russians and Belarusians in the Olympics
President of the International Olympic Committee Thomas Bach
The President of the International Olympic Committee, Thomas Bach, noted that he wants all countries to participate in the 2024 Olympics, and Russia and Belarus are no exception. This was reported by "Glavpost" Inside the Games with reference to Bach's statement during a speech in Sofia at the celebration of the 100th anniversary of the Bulgarian Olympic Committee, writes .
"The recommendation of the IOC is that athletes of all countries should be allowed to participate in the selection competitions that are already taking place. I hope that many federations will accept our recommendations.
I am happy that I received support in this matter from the President of Bulgaria, Rumen Radev. He, like us, wants athletes from all 206 national committees of the IOC to be able to participate in the Olympic Games," said the IOC chairman.
Earlier, the IOC did not approve or ban the participation of Russians and Belarusians in the 2024 Olympics in Paris. The committee promised to make "this decision at the appropriate moment, at its discretion and without reference to the results of previous Olympic qualifying competitions."
Earlier it was reported that the IOC is working on the return of Russian and Belarusian athletes to international competitions under the conditions of neutrality.
Views: 18