The Irkutsk authorities agreed to send the mobilized to the front line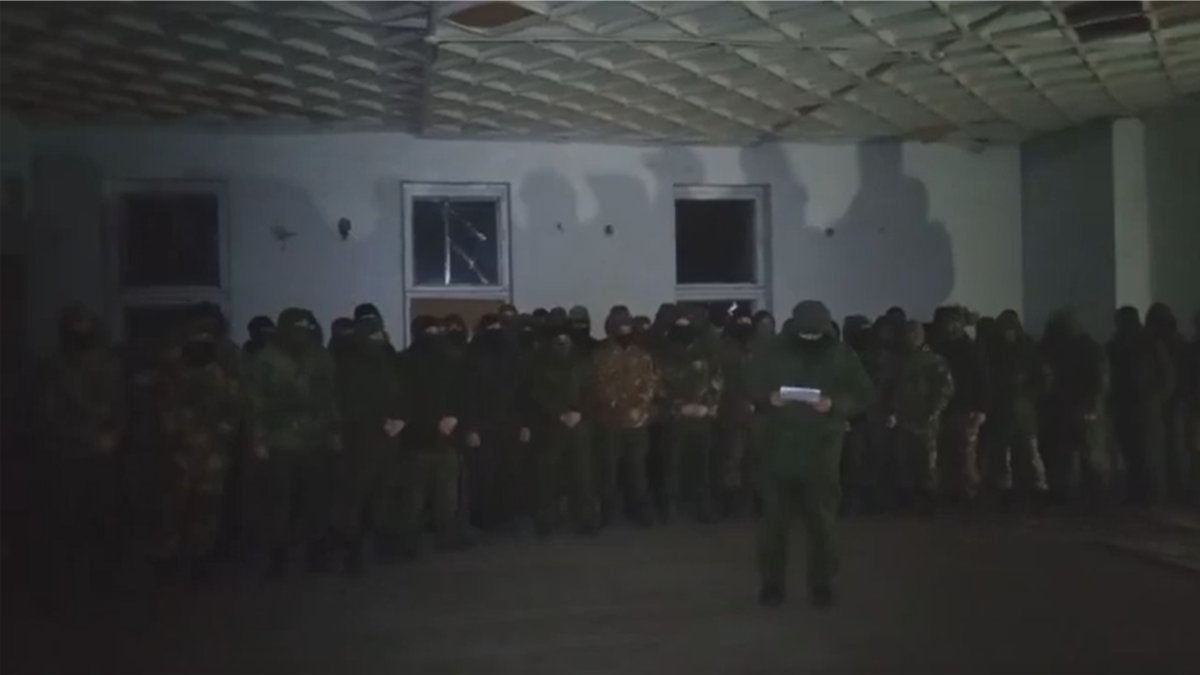 The authorities of the Irkutsk region for the first time recognized that those mobilized in the region are on the front line in Ukraine. The commission from the Irkutsk region reported on a trip to the Russian-controlled part of the territory of the Donetsk region. Members of the commission recorded a video in the background of the Donetsk railway station, in which they admitted that the mobilized are now on the front lines. The video was published by the governor of the region, Igor Kobzev.
"They just left the front line, the red zone. We are with them [мобилизованными] discussed, clarified their needs, difficulties, what is wrong. We have established relations with the command and now we will start sending humanitarian aid here," Yakov Myndrulyov, a representative of the regional political council "United Russia", says on the recording.
Mobilized from the Irkutsk region four times recorded video appeals to the President of Russia Vladimir Putin. In them, they said that they were sent to the front line, although they promised to serve in the relatively safe Teroboron. During training, they were taught to guard buildings and bridges and stand guard. According to them, in the so-called "DNR" they were handed over to the local brigade and sent to storm fortified areas.
At the beginning of March, the relatives of those mobilized from the Irkutsk region informed Sibir.Realii that the 1439th regiment, seconded to the "DNR" army, was almost completely defeated – many died, several people were seriously wounded. One of the survivors refused to go to the new assault – now they are keeping him in the basement and, according to relatives, they threaten to shoot him in case of another refusal to go into battle.
The first reaction of the authorities to the video request came only on February 26. Kobzev published a message on his TG-channel: "In the near future, the guys will be transferred to a new place of duty."
On March 3, Irkutsk officials announced that they had gone to the Donetsk region, where the mobilized complained to the command, and "intended to establish contact" with the regiment based in the "DPR". The wounded said that they already knew about the arrival, but the issue is still not resolved, despite Governor Kobzev's statement. The last appeal of the mobilized was recorded on March 7: the mobilized again asked to be transferred under the leadership of the Ministry of Defense.
Judging by today's video appeal of the authorities, they are not reuniting with the front-line mobilized.