The Khabarovsk artist was sentenced to a fine of 300,000 for two posts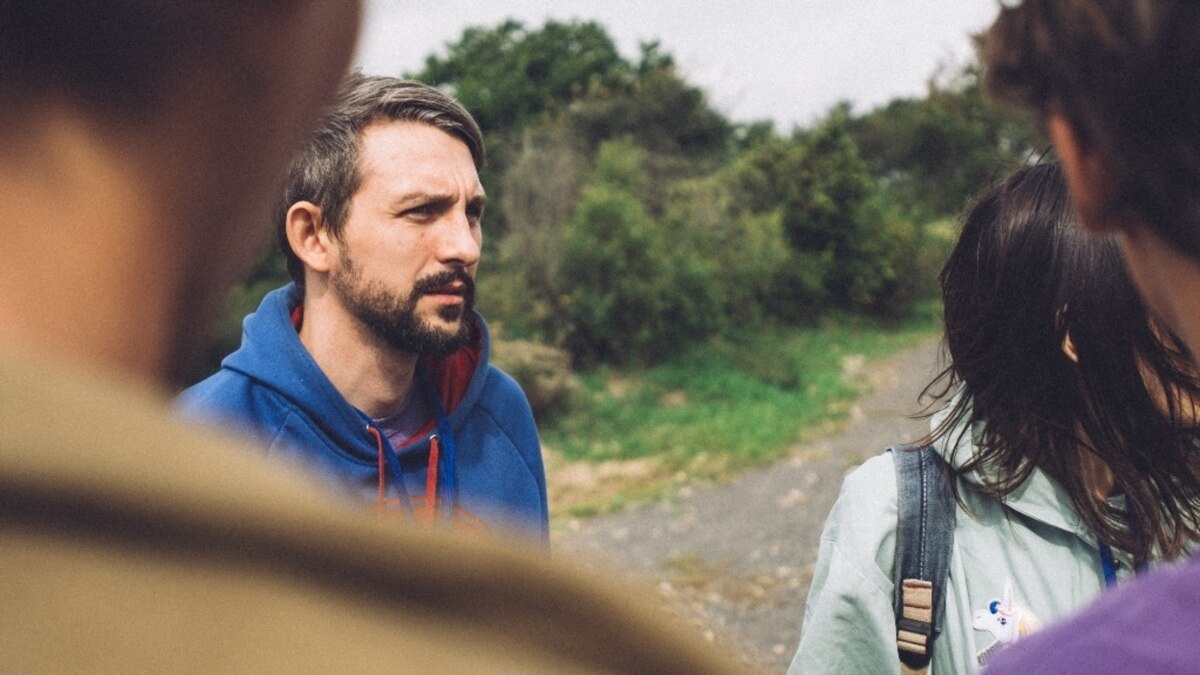 In Khabarovsk, the court found street artist Maksym Smolnikov (Xadad) guilty of justifying terrorism for two posts in VKontakte about the explosion in the Arkhangelsk FSB, which was committed by teenager Mikhail Zhlobytsky. The artist was fined 300,000 rubles, his wife, Svetlana Smolnikova, told Sibir.Realii.
Earlier today, the prosecutor requested a 5.5-year sentence for Smolnikov. "I was shocked by the bloodthirstiness of the accusation. A fine, of course, is better than a sentence, but this amount is unaffordable for us. We will ask for help," Smolnikova said.
In addition to the fine, the artist was banned from publishing anything online for two years.
In June, Maksym Smolnikov was presented with a final charge in the case of justifying terrorism for two posts on the VKontakte network. The case was transferred to the First Eastern District Military Court.
According to the investigation, Smolnikov said in publications that Mikhail Zhlobytsky committed a suicide attack in the building of the FSB Directorate in the Arkhangelsk region in 2018 due to repression and torture by employees of the Russian law enforcement agencies. Smolnikov also commented on the criminal cases brought against several Russians for publishing about this explosion. He published the posts from the page under the name "Pyotr Kakhovsky".
In May last year, Smolnikov was detained and sent to pre-trial detention center after a search of his apartment. He stayed in the detention center until September, after which the restraining order was changed to a ban on certain actions.
The artist has been monitored, presumably, since April 2019, when he was interrogated for the first time in connection with the explosion in the regional FSB.
According to "OVD-Info", in connection with the explosion in Arkhangelsk, more than 30 criminal cases were opened for the justification of terrorism. The explosion occurred on October 31, 2018, and three FSB employees were injured. 17-year-old Zhlobytsky himself died.