The Kremlin reported that Putin visited Mariupol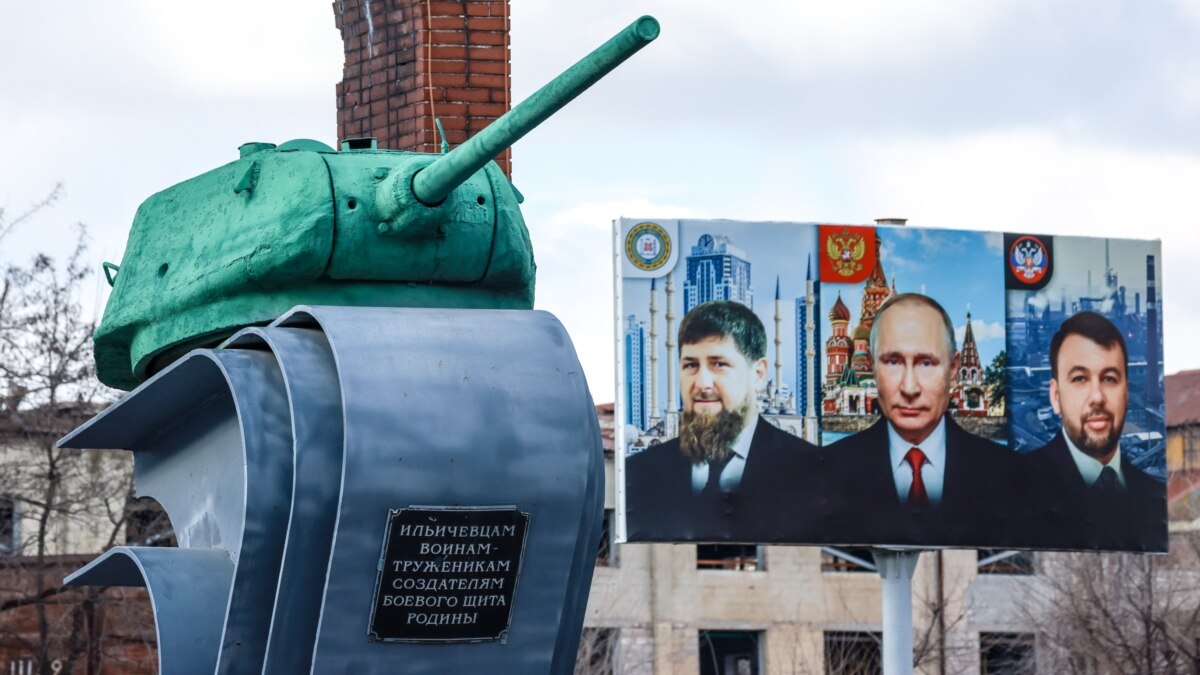 The press service of the Kremlin reported that the President of Russia, Vladimir Putin, visited Mariupol, a city on the territory occupied by Russia in eastern Ukraine. According to Russian mass media, he flew there by helicopter and toured the city at the wheel of a car, accompanied by Deputy Prime Minister Marat Khusnullin.
It is claimed that Putin "inspected the coastline in the area of ​​the yacht club, the theater building and monuments, and in the Nevsky district he talked with local residents."
In a video published by the state-owned Russian RIA Novosti, Putin is driving and discussing loans for the reconstruction of the city with Khusnullin, and then inspecting a movie theater. Photographs or videos of the president on the streets and his interactions with the city's residents were not published.
In addition, Russian mass media report that after Mariupol, Putin went to Rostov-on-Don, where he held a meeting at the command post of a "special military operation" (as the Kremlin calls the war in Ukraine).
This is the first trip of the Russian president to the occupied territories.
During Russia's military invasion of Ukraine, the city of Mariupol was almost completely destroyed by artillery fire. The Russian army is suspected of committing numerous war crimes there.