The law on "registration of partnerships", including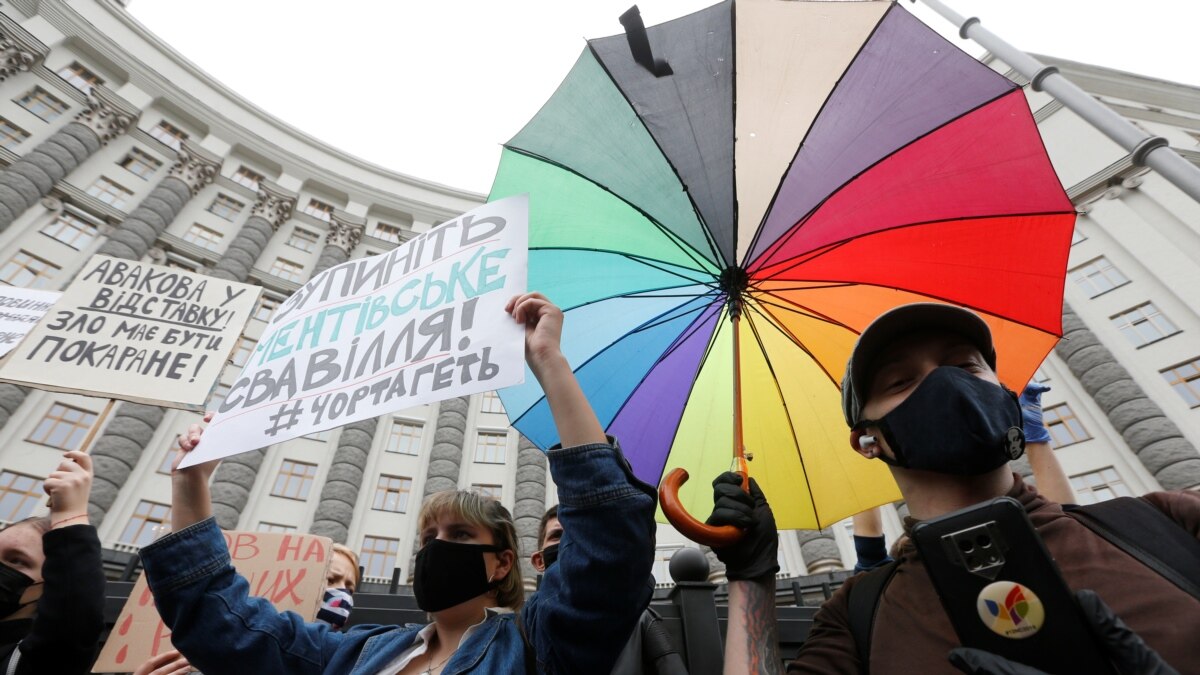 The Verkhovna Rada of Ukraine has submitted a draft law on "registered partnerships", if adopted, LGBT couples will be able to officially register their relationships.
According to the author of the initiative, People's Deputy from the "Voice" party Inna Sovsun, the document concerns not only representatives of the LGBT community, but also everyone who, for one reason or another, cannot or does not want to get married without defining mutual rights and obligations, issues possession of property, inheritance and rights upon the death of a partner.
At the same time, Sovsun emphasized that she was prompted to register the draft law by communicating with LGBT military personnel, during which she saw their problems. "We must correct a major injustice when some citizens have fewer rights than all others," the deputy summed up.
In August of last year, the President of Ukraine Volodymyr Zelensky instructed the country's Prime Minister Denys Shmyhal to consider the possibility of legalizing same-sex marriages. In this way, he responded to the petition in defense of LGBT rights, which received the necessary 25,000 votes of Ukrainians for consideration. Zelensky emphasized that "the level of democratic society is measured, including by the state's policy aimed at ensuring equal rights for all citizens."
Before the war, several "Equality Marches" were held in Kyiv in support of the LGBT community. In 2020, more than 7 thousand people took part in the procession. Before that, the actions were not so numerous, and in 2012, when the KyivPride organization tried to hold the first march, it was canceled due to the risk of violence from the far-right and conservatives.