The leaders of the Council of Europe called for the release of Kara-Murza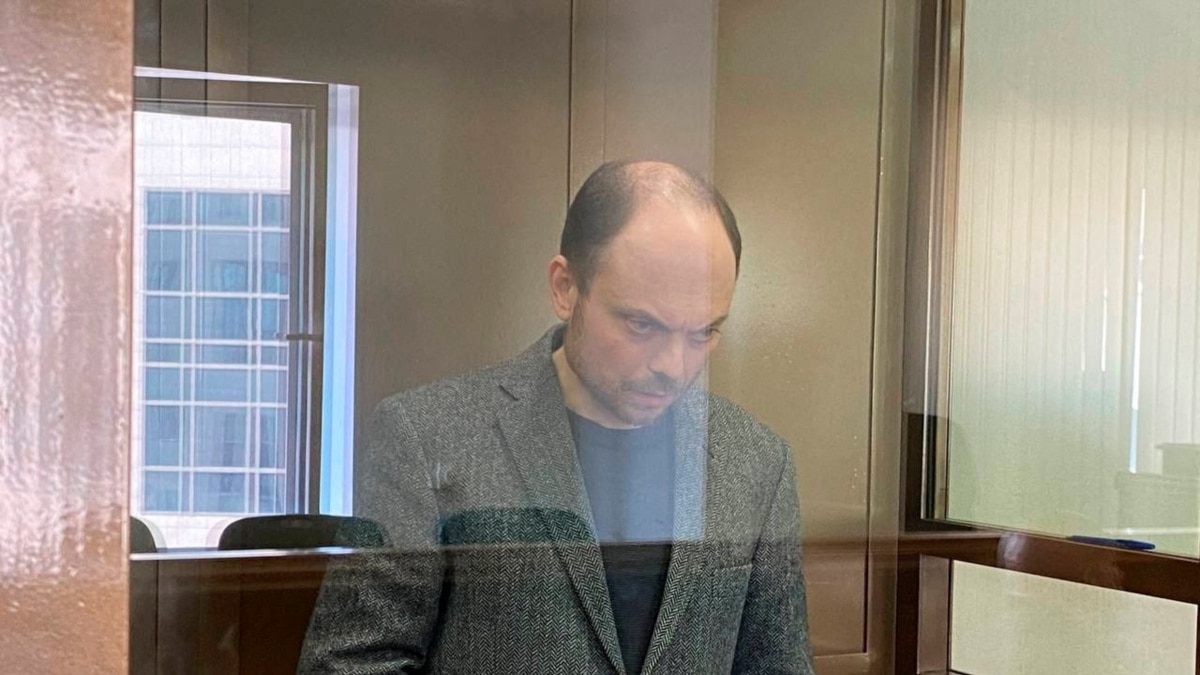 On the eve of the summit of this organization in Reykjavík, the leaders of the Council of Europe on Monday adopted a statement in support of Russian opposition activist Vladimir Kara-Murza, who was sentenced to 25 years in prison in Russia on charges of treason.
The statement says that the Council of Europe "myslenno vmeste" with Kara-Murza. The accusations brought against him in Russia are called unfounded, and the trial is fictitious.
"Kara-Murza is a long-time supporter of democratic values ​​defended by the Council of Europe and a laureate of the Václav Havel Prize in the field of human rights. His courage in speaking out against the current government of the Russian Federation and Russian aggression against Ukraine in a country where the opposition is silenced with the help of life imprisonment , imprisonment or exile, causes us respect," the statement said. It also contains a call for the release of Kara-Murza, as well as "all other peaceful civil and political activists arbitrarily deprived of their freedom in Russia." The statement was signed by the Secretary General of the Council of Europe Mariya Peychynovych Burych and other heads of the organization.
Russia was expelled from the Council of Europe, which unites the vast majority of European countries, in March last year after its large-scale invasion of Ukraine.
In a closed trial, Kara-Murza was sentenced by a court in Moscow to 25 years in prison on a number of charges, including treason. The charges are related to his political and social activities. He does not admit guilt, human rights organizations have recognized him as a political prisoner. This is the longest term for a charge of treason in the recent history of Russia; recently, amendments were made to the legislation, which allows for a life sentence to be imposed on the charge of this crime.