The LGBT resource center moved because of homophobic security guards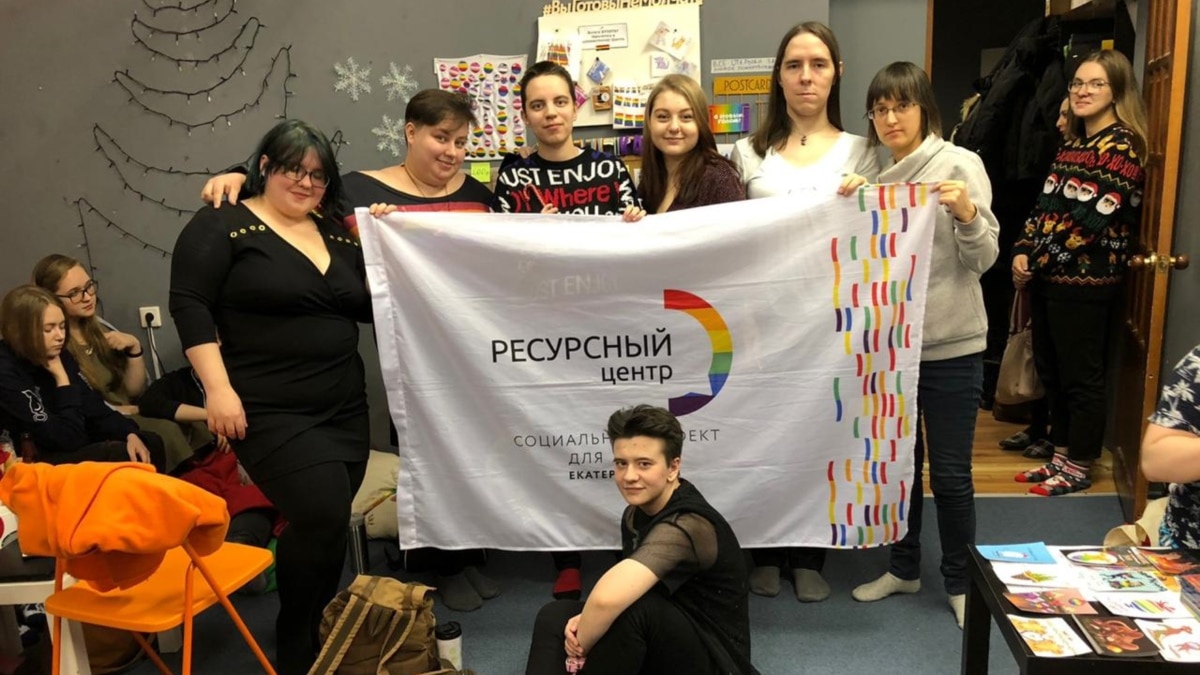 The resource center for LGBT people in Yekaterinburg was forced to move due to the aggressive actions of security guards against visitors. This was reported by the local publication It's My City.
The need to move from the business center arose after the building changed owners and hired another security company. The new security guards spoke negatively about the visitors of the community center, discussed their appearance, questioned their gender identity, provoked them to talk about political views, told the LGBT Resource Center.
They remembered that once a security guard in a state of alcoholic intoxication came to a community center event to "find out what's going on here", the security chief interceded for him, and the administration of the business center avoided solving problems.
In December 2022, the LGBT Resource Center decided that "it would be better to move" and announced a fundraiser for moving. The director of the organization, Arseniy Pastukhov, explained that it is important for the center to create and maintain a respectful and accepting space for LGBTQ+ people in the region. The current address of the Resource Center can be found upon request.
In October 2022, the Ministry of Justice of Russia added the LGBT Resource Center to the register of "foreign agents".
Since December 2022, the dissemination of positive information about homosexuality, bisexuality and transgenderism has been prohibited in Russia. Fines of up to 400,000 rubles for citizens and up to five million rubles for organizations are provided for this.
The LGBT+ community unites people based on their diverse sexual orientation and gender identity. In Russia, LGBT+ regularly become objects of aggression, which is actually incited by the authorities.