The main prize of the Berlinale was awarded to a film about a psychiatric clinic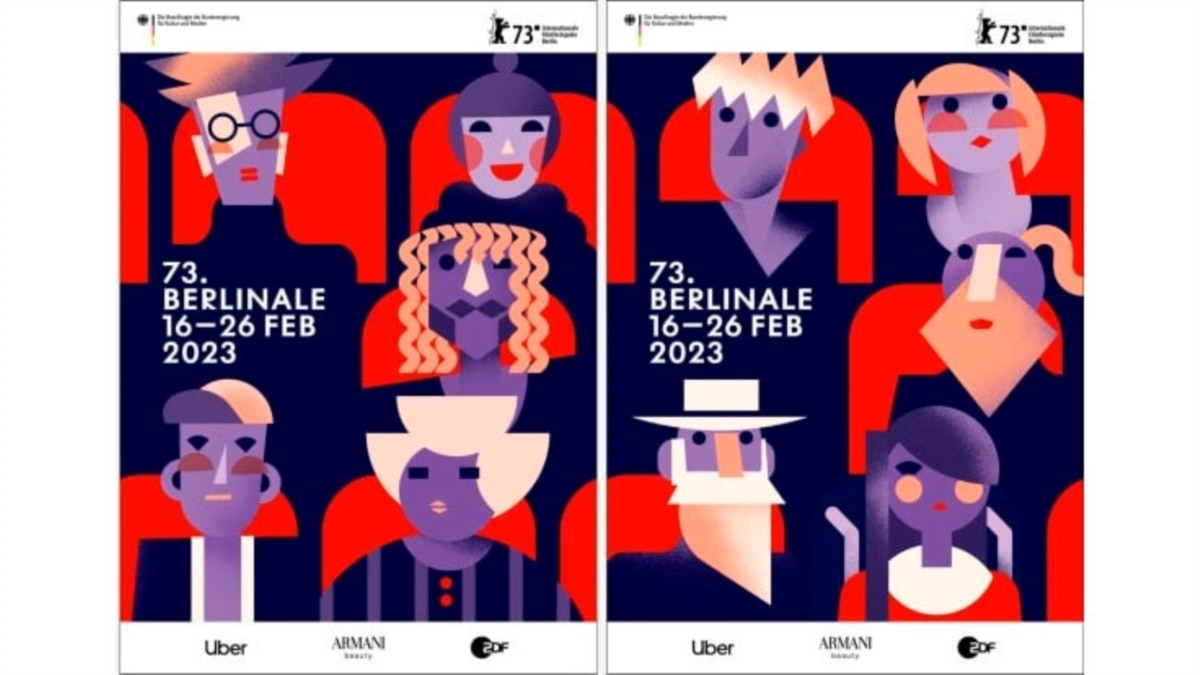 The 73rd International Film Festival is coming to an end in Berlin.
The jury of the main competition chaired by the American actress Kristen Stewart awarded the documentary film "On Adamante" by Nicolas Philibert with the "Golden Bear". This is the eleventh feature film of the French director – a story about a floating Parisian clinic for people with mental disorders. 72-year-old Nikolay Philibert spent several months on board a barge anchored on the Seine and studied the work of a psychiatric institution that meets the creative needs of its patients. The director says that while exploring the line between what is considered mental health and insanity, he tried not to label and stigmatize patients who are unfairly discriminated against by society.
The award for the best screenplay went to Angela Shanelek's film "Music", which reinterprets the myth of Oedipus. Philippe Garrel was named the best director.
"Silver Bear" for the best role went to the young Sofia Otero, who played an eight-year-old transgender child in the Spanish drama "20,000 varieties of bees".
The main award in the "Collision" section, which represents innovative cinema, went to Bas DeVos's film "Here". His hero, a Romanian living in Belgium, is preparing for a trip to visit his family, but meets his fate in the face of a Chinese woman who is fascinated by the study of mosses in the Belgian forests.