The main thing for Monday: Additional UN payments, deterioration of consumer sentiment and exchange rates for the week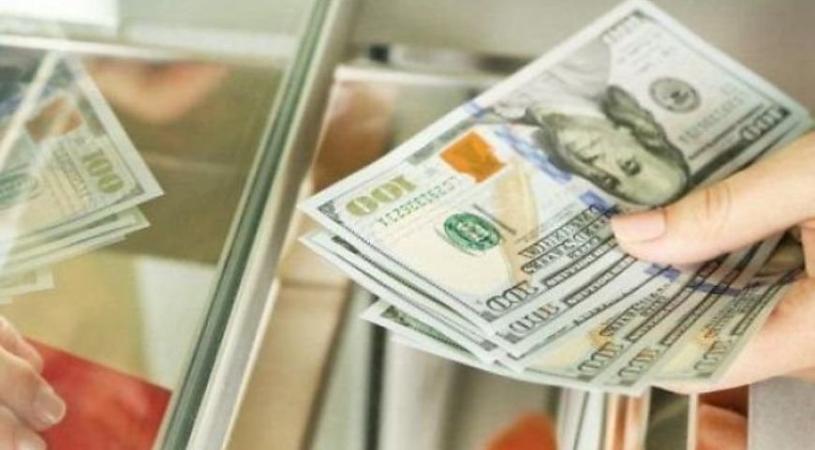 The exchange rate of the dollar and the euro: why it will not relax in the near future
Due to a number of objective economic, political and military reasons, this week will be very tense on the currency market. Details are in the latest currency review from the Ministry of Finance.
Ukraine started exporting electricity to Poland via a new route
Since May 15, Ukraine has started commercial electricity exports to Poland due to the restored Khmelnytskyi NPP – Rzeszów power transmission line, which has not been used since the early 1990s.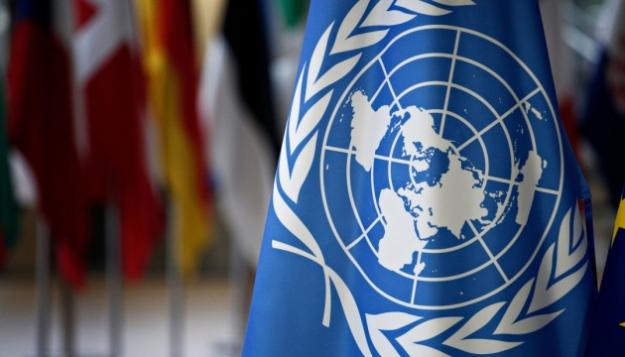 Additional payments: Ukrainians will be able to receive UN financial aid again
The Ministry of Social Policy prepared a draft resolution of the Cabinet of Ministers on the implementation of a joint project of the UN World Food Program on additional measures for social support of pensioners.
The deficit in foreign trade in goods grew 26 times in the first quarter
The negative balance of Ukraine's foreign trade in goods in January-March 2023 grew 26 times compared to the same period in 2022 — to $5.39 billion from $0.21 billion.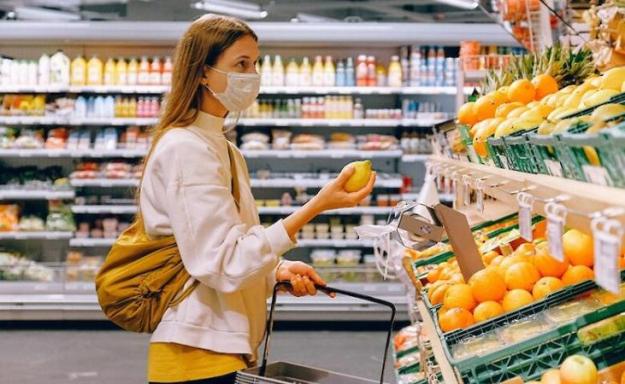 In April, the consumer sentiment index decreased, but Ukrainians improved their expectations of the hryvnia exchange rate
The consumer sentiment index (CPI) of Ukrainians in April decreased by 6.6 points compared to March and amounted to 84.6 points.
Competitor Booking promised to introduce AI into the service: why are ego shares falling
According to the results of the last week, the US stock indices mainly decreased. The S&P 500 lost 0.3%, the Dow Jones fell 1.1%, and the high-tech Nasdaq rose 0.4%. Investment analyst Denys Bely will tell what events influenced the sentiments of investors who surprised their company and what the weather will do on the stock markets this week.
Source: Ministry of Finance
Views: 18