The main thing for Monday: Surprises from the exchange rate, the new strategy of the NBU and the closure of the Hotbit crypto exchange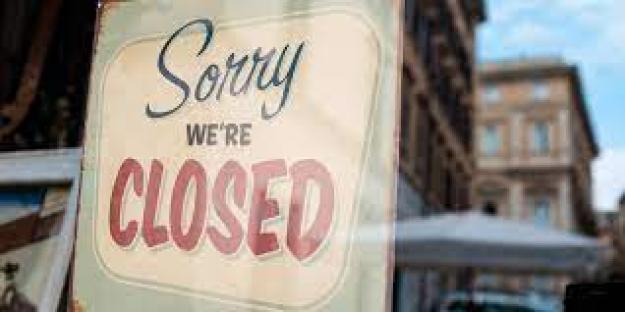 Crypto exchange Hotbit announced its closure, operations on the platform were stopped at 7:00 a.m. on May 22. In its message, the exchange team asks all users to withdraw their assets by 07:00 on June 21.
Crypto exchange Hotbit announced its closure
The National Bank presented a new strategy until 2025
The National Bank of Ukraine has developed a new institutional strategy that takes into account the factors of influence of Russia's invasion on the conditions of functioning of the financial system and is focused on the protection of financial stability and the recovery of the country.
Currency in Ukraine in the last decade of May: why there may be surprises again
The next week will be rich in events that can significantly affect the behavior of the currency market of Ukraine in the coming days and even months. Read more about this in the traditional currency review of the Ministry of Finance.
Ups and downs of the week: Investors fell in love with American banks again
The US stock market continues to grow, led by shares of technology companies. This could not be prevented by unresolved issues with the American national debt and high inflation. The S&P 500 gained 1.6% last week, the high-tech Nasdaq gained 3%, and the Dow Jones index gained 0.4%. Investment analyst Denys Bely will talk about the results of last week and the main events of this week.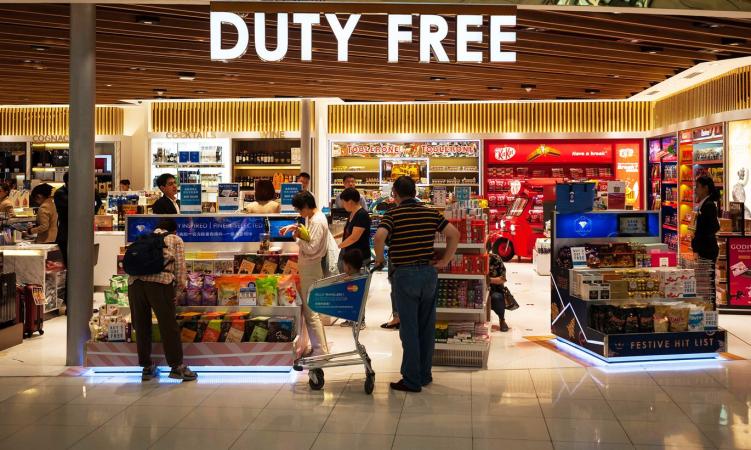 They want to limit the sale of cigarettes in duty-free. A draft law appeared in the Council
The Verkhovna Rada registered draft law No. 9315 on amendments to the Customs Code and other laws to combat the illegal circulation of tobacco products. Yaroslav Zheleznyak, one of the authors of the draft law, wrote about this in the Telegram channel.
New video: How to make money on real estate during the war and after the victory. Features of buying real estate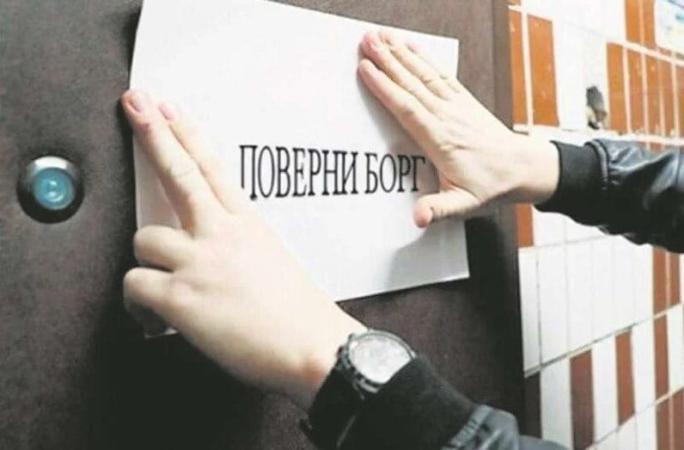 There are more debtors in Ukraine. The top reasons for which Ukrainians are included in the registry
Since the beginning of the Great War, the number of debts in the Unified Register of Debtors has increased by 615,000 or by 8%. For comparison, in 2021 the annual increase was almost 1.5 million debts or 29%.
Source: Ministry of Finance
Views: 13