The main thing for Thursday: what Rheinmetall will produce in Ukraine, "economic" visa-free and average salary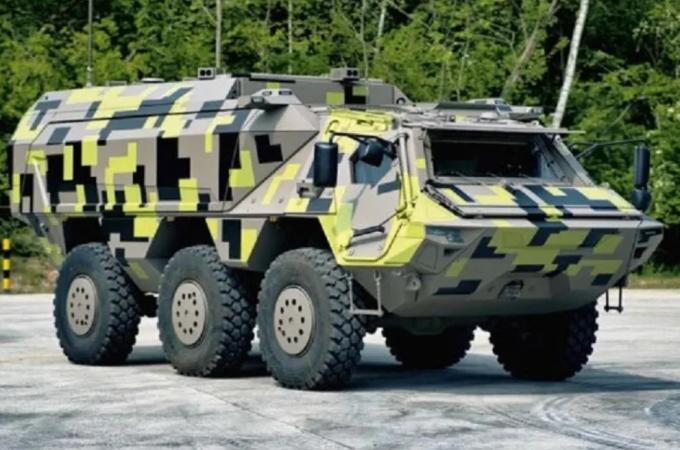 The best tanks in the world and "classic" armored personnel carriers: what Rheinmetall wants to produce in Ukraine
One of the largest arms manufacturers in the world — the German concern Rheinmetall — plans to set up production in Ukraine and has already created a joint venture with Ukroboronprom for this purpose. At the first stage, it is only planned to repair the equipment, but further plans are grandiose. Among other things, Ukraine can annually produce up to 400 of the latest Panther KF51 tanks, which are not yet in service with any country in the world. Is it realistic to implement such a project, the Ministry of Finance was trying to figure out.
The European Council extended the "economic visa-free" period with Ukraine for an hour
The European Council today extended the "economic visa" with Ukraine for another hour. This means that Ukrainian business will not pay any duties, quotas and tariffs when exporting goods to the EU at least until June 2024.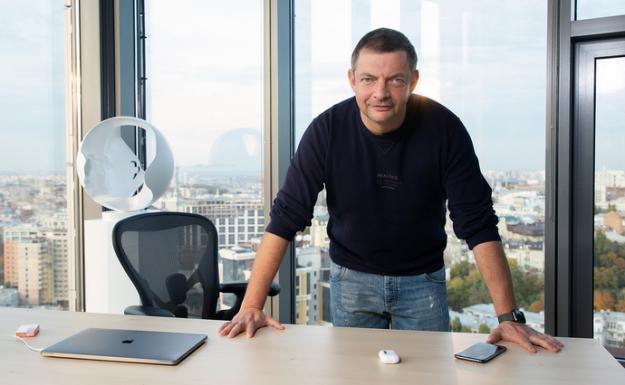 monobank postponed the launch of stereo in Poland for an indefinite period
monobank postponed its entry into the Polish market, where it planned to operate under the name stereo.
How China put poor countries on the credit needle. Course forecast (video)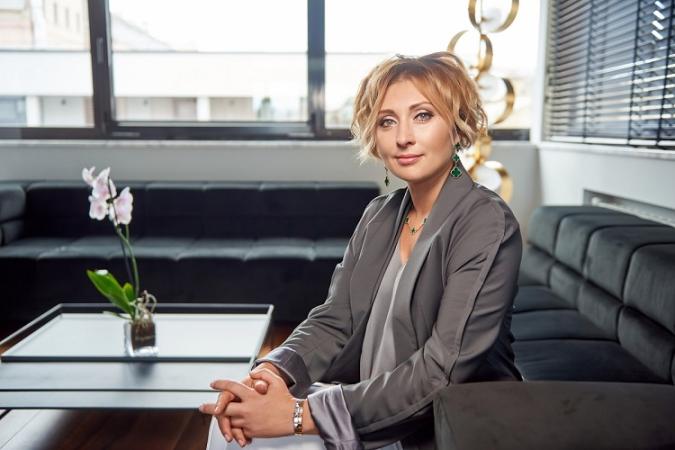 Viktoria Tygypko: Startups that help consumers not spend too much are relevant now
Last year, global venture capital investment fell by 35%. Why this year became one of the worst in the history of financing startups, in which projects investors are ready to invest money, despite the crisis, and whether they lost interest in domestic startups because of the war, the founder of the Ukrainian venture fund TA Ventures Victoria Tygypko told the Ministry of Finance.
The average salary in Ukraine has increased. How have the payments per hour changed?
The average salary for the first quarter of 2023 grew by 3.1% compared to March 2022. Now it is UAH 13,423.
Source: Ministry of Finance
Views: 24