The main thing for Thursday: yield on deposits, fuel stocks and a 5% tax refund for FOPs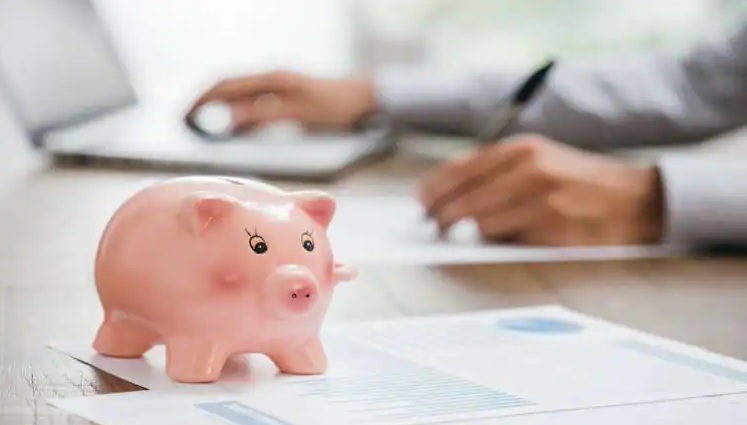 The yield on deposits is growing: what are the maximum rates banks are willing to offer
In the last few months, interest rates on bank deposits of the population have been steadily growing. Moreover, if it initially concerned only hryvnia resources, now it is gradually being transferred to currency deposits as well. The question is only about what maximum returns on deposits private clients can get.
Without paperwork and queues: Real estate registration on the "Diya" portal has become available in 10 regions and Lutsk.
The real estate registration service in a few clicks on the "Diya" portal has become available in 10 regions of Ukraine and Lutsk.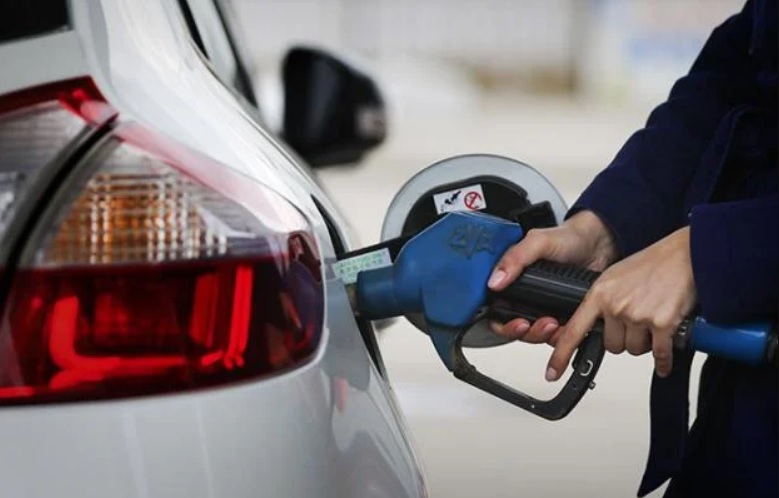 Fuel reserves are left for 30 days: should you panic?
"There are only 30 days worth of fuel left in Ukraine…" – such news was recently spread by information sites with a link to the Ministry of Energy. Many people took this information as a signal to buy fuel until gas stations started raising prices. Is Ukraine really threatened by a fuel crisis and are the available reserves sufficient, Sergey Kuyun, director of the A-95 Consulting Group, said.
Will the dollar exchange rate be 36.6 hryvnias in the near future (video)
In this video, financial expert Alexey Kozyrev talks about the following: what will happen to the dollar in the near future, the forecast of the exchange rate of the dollar and the euro for the period from May 18 to 24.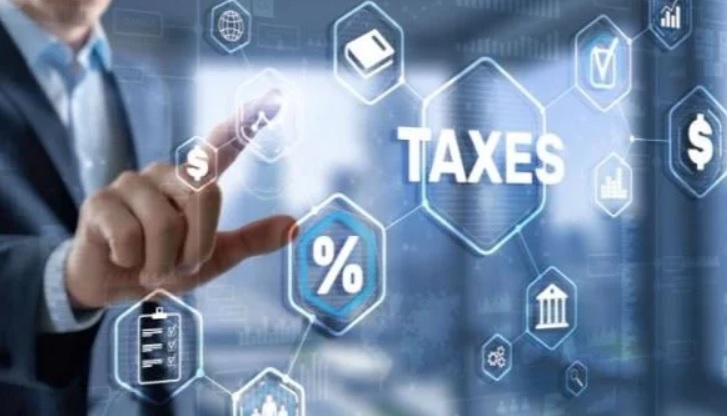 A 5% tax is returned to FOPs and fines are introduced: how will it affect business
No later than July 1, 2023, the authorities plan to cancel all current benefits for FLPs. The corresponding norms are contained in draft law No. 8401, which has already been heard in the specialized committee and will be adopted under any circumstances. How the return to pre-war work rules will affect thousands of small business representatives and the Ukrainian economy as a whole, the Ministry of Finance found out.
Source: Ministry of Finance
Views: 18