The main thing for Tuesday: The most profitable banks, the first cryptocurrency rules and how suitcases of currency are exported from Ukraine
How suitcases of currency are taken out of Ukraine and where do they go?
The war provoked a serious outflow of cash and precious metals from our country. In 2022, people immediately increased the export of currency values ​​by 2.2 times, which is confirmed by the official data of the Customs Service. This is what was written in the declarations of natural persons and transported across the border in suitcases. Over time, part of the funds settled in accounts in Europe. The Ministry of Finance will explain how money is exported and what procedures Ukrainians subsequently go through to open foreign accounts.
The Ministry of Finance has auctioned bonds worth 7 billion
At the auction on May 16, the Ministry of Finance of Ukraine placed military bonds worth UAH 7.02 billion equivalent, which is UAH 21.44 billion less than last week — UAH 28.46 billion.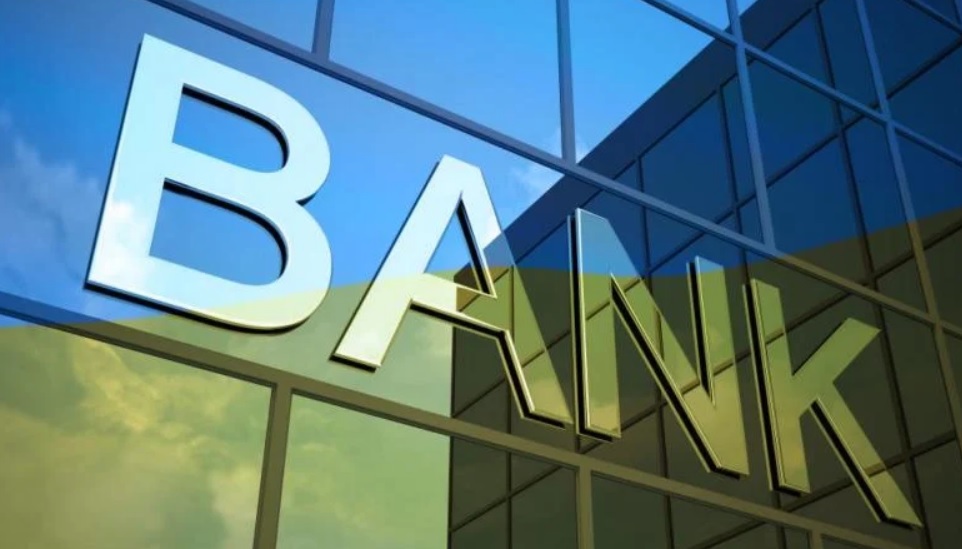 The National Bank named the most profitable banks since the beginning of the year
From January to March 2023, financial institutions received 34.056 billion hryvnias in profit after taxation, according to data from the National Bank of Ukraine. The most profitable was Privatbank, which earned 16.043 billion hryvnias. According to the NBU, Oschadbank is in second place, with revenues of 2.089 billion hryvnias.
The EU has approved the world's first cryptocurrency regulations
The European Union states on Tuesday finally approved the world's first comprehensive set of rules for the regulation of crypto-assets.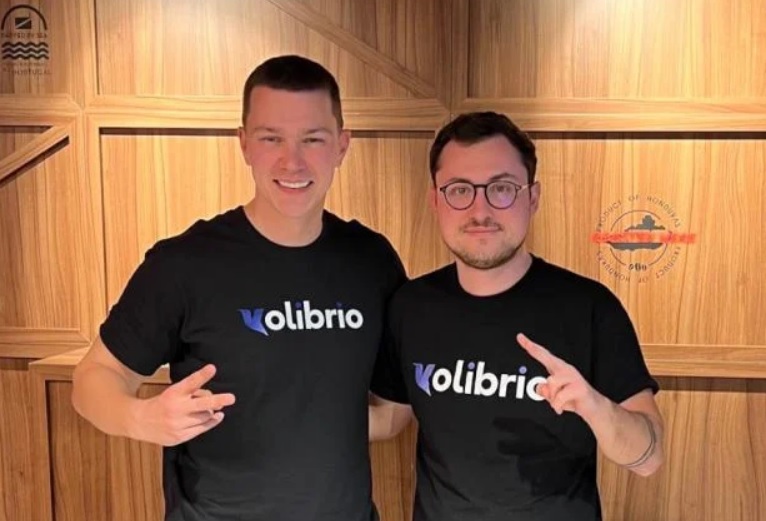 Anatoly Padenko: if a billion users come to the crypto, the blockchain will not last
This year, the Ukrainian startup Kolibrio attracted $2 million from a group of international investors. The company is working on an automated on-chain auction system that can monetize the process of placing orders for the purchase and sale of cryptocurrency. The Ministry of Finance spoke with Anatoly Padenko, one of the co-founders of the startup, about the difficulties in attracting investments, the future of the cryptocurrency market, and the flight of clients from centralized exchanges.
The European Commission presented the economic forecast for Ukraine for the first time
On May 15, the European Commission for the first time prepared an economic forecast for Ukraine, which turned out to be surprisingly positive.
Source: Ministry of Finance
Views: 12