The main thing for Wednesday: Where to invest $100 thousand, demand for mortgages and profitability of hryvnia deposits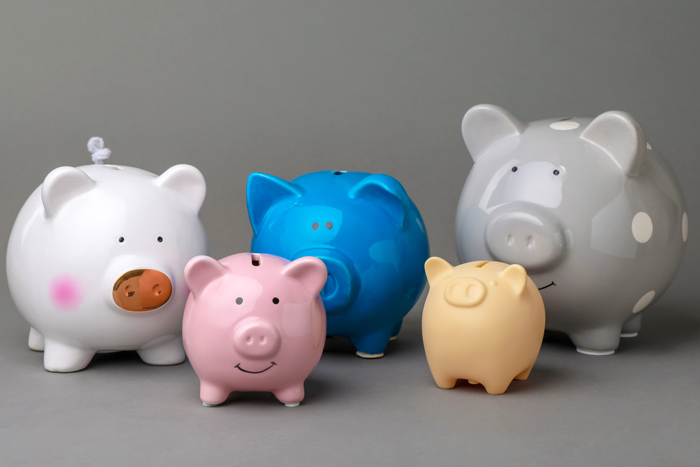 4 large banks increased the profitability of hryvnia deposits
As inflation decreases and deposit rates rise, the attractiveness of bank deposits will increase. Annual growth in consumer prices decreased from almost 27% at the beginning of the year to 17.9% in April.
Demand for mortgages is falling: Banks issued loans for 38.8 million in March
In March 2023, Ukrainian banks issued 36 mortgage loans for a total of UAH 38.8 million.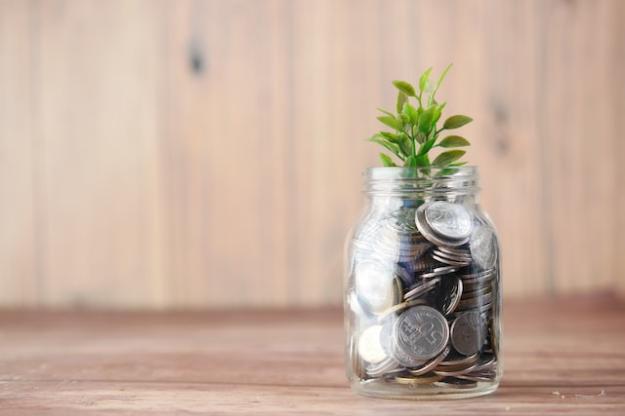 Where to invest $100 thousand: 5 portfolio options — from risky to conservative
Analyzing possible options for investments of up to $50,000, the Ministry of Finance spoke in detail about various instruments and described their pros and cons. This time we tell you what assets professional financial advisors pay attention to and how they propose to form a portfolio for savings of up to $100,000. for up to 10 years.
Ukraine has stopped exporting electricity
Ukraine stopped exporting electricity to other countries due to the need to cover its own consumption.
Will deposit rates rise: What is expected in the NBU
The National Bank expects that banks will continue to raise rates on time deposits of the population, despite the regulator's updated forecast, which foresees a reduction in the discount rate as early as the 4th quarter of 2023.
More deposits, less loans: Ukrainians are in no hurry to withdraw money from their accounts
As of May 2023, the volume of deposits of businesses and Ukrainians in Ukrainian banks is almost UAH 2 trillion — a third more than last year. The total volume of loans decreased by 8%.
Source: Ministry of Finance
Views: 6