The Ministry of Defense of Russia reported on Shoigu's visit to the combat zone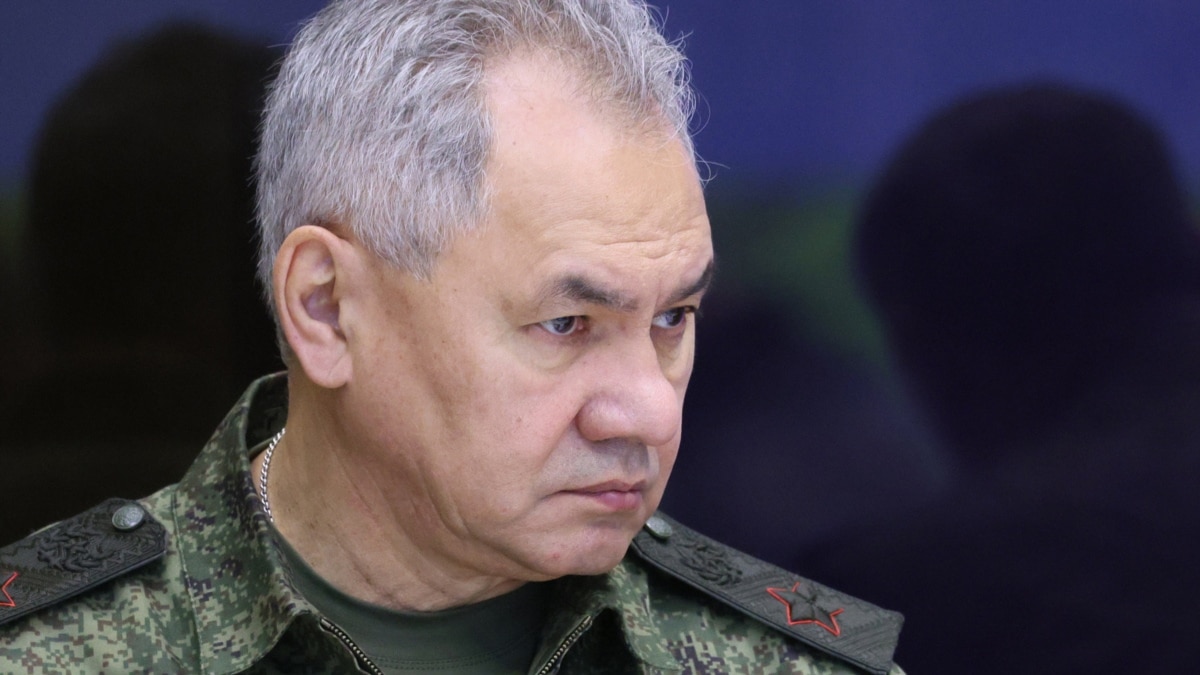 The Ministry of Defense of Russia said that Sergei Shoigu visited the troops in the combat zone. According to the department, the minister inspected the "Vostok" troop grouping in the South-Donetsk direction.
The ministry clarified that Shoigu visited the "advanced control point of one of the combined units" and listened to the reports of the commander of the group, Lieutenant General Rustam Muradov and other commanders, and also presented awards to servicemen.
In the video in Telegram-Canada of the Ministry of Defense, Shoigu is shown on board the plane, in a populated area against the background of the destroyed buildings, and at a meeting with the military. Where and when the video was shot is not specified.
The previous time, according to the ministry, Shoigu visited the "Vostok" troop grouping in January.
In December, it was reported that the head of the Ministry of Defense visited the Russian military in the occupied territories of Ukraine and flew over advanced positions in a helicopter. It was not specified where exactly Shoigu had been at the time, but activists analyzed the published videos and came to the conclusion that the minister was approximately 80 kilometers from the front.
More news from Radio Liberty: