The Ministry of Education and Science of Russia will check RUDN because of the exhibition with Ukrainian flags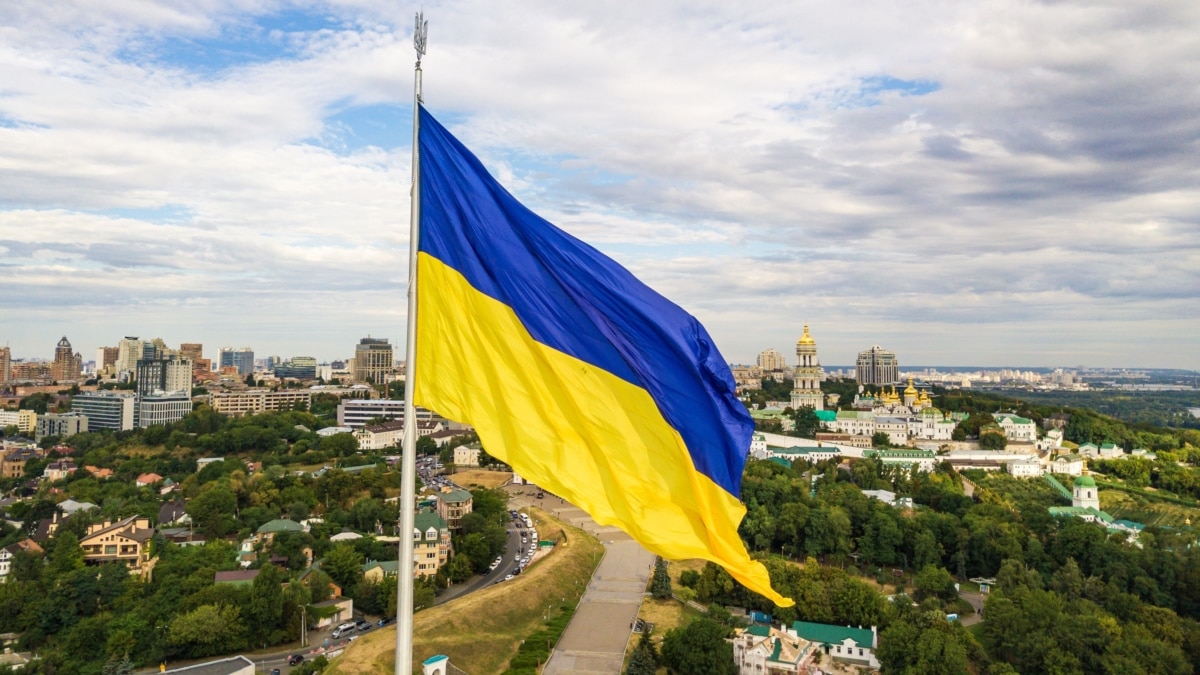 The Ministry of Education and Science of Russia appointed an official inspection of RUDN because of the annual exhibition of Ukrainian culture.
According to the deputy head of the department, Konstantin Mogilevsky, "it is unacceptable to hang the flags of the state headed by the neo-Nazi regime in the university." According to the results of the inspection, "the guilty will be punished", he said.
Earlier, the Telegram channel Readovka published a video from the exhibition of the citizenship of Ukraine in RUDN and talked with its organizers. According to one of them, the event was coordinated with the management of the university, and such exhibitions are held every year, this is a "university tradition".
After the resonance in the mass media, the Student Council of RUDN commented on the situation, the post of which was published on the official page of the university in "VKontakte".
The Student Council reported that several regional organizations of the RUDN held their exhibitions at the same time, including the regional organizations of Georgia, Serbia, Cyprus, and Ukraine. The students emphasized that they uphold the position of mutual respect and respect the traditions of nations: representatives of more than 150 countries study at RUDN.
"Now, in the age of the flourishing of technologies and globalization, we have no right to become hostages of the information war," says the post, which the student council accompanied with a hashtag #ДружбыНародовPost.
There is no Zemlyachestva Rossii in RUDN. "Landing will not become a second home for us, because we are already at home," explained the student council, responding to the claims of Telegram channels. Since 1995, the "People of Russia" festival has been held at RUDN. Since 2019, the international student event "We are Russians" has been held at the university. The university also hosts festivals of Russian traditions, language, culture and literature.