The Ministry of Foreign Affairs of Ukraine calls on world countries to take measures to protect Ukraine from Russia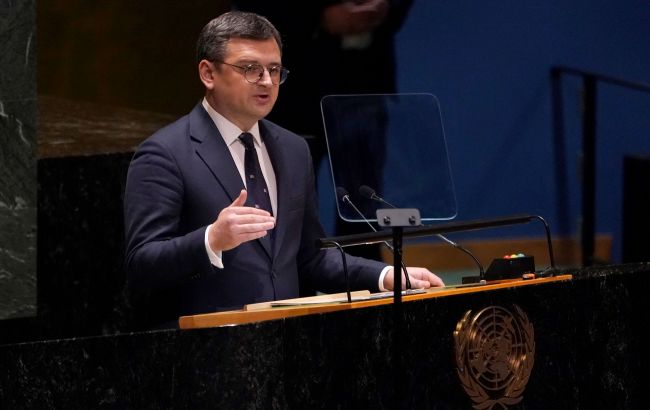 The Minister of Foreign Affairs of Ukraine called for the support of the Ukrainian state in the Indo-Pacific countries. Support is expressed in the approval of the "formula of peace" provided by the Ukrainian leader, "Vechernye Vesty" reports with a link to Dmitry Kuleba's Instagram.
Dmitry Kuleba reported on his address to the ministers, as well as to the representatives of 17 world states. They belong to the Indo-Pacific region. The appeal took place at a meeting of the Ukrainian Minister of Foreign Affairs with his colleagues.
One of Kuleba's main messages was the assertion that an attack on Ukraine by the Russian Federation is also an attack on the Charter of the United Nations.
"I called on my European colleagues to support the "peace formula". The initiative introduced by President Zelensky," wrote the Ministry of Foreign Affairs of Ukraine.
Zelensky's peace formula has already been called "the right end of the war."
Views: 21