The mixed martial arts fighter who moved to Russia announced his renunciation of American citizenship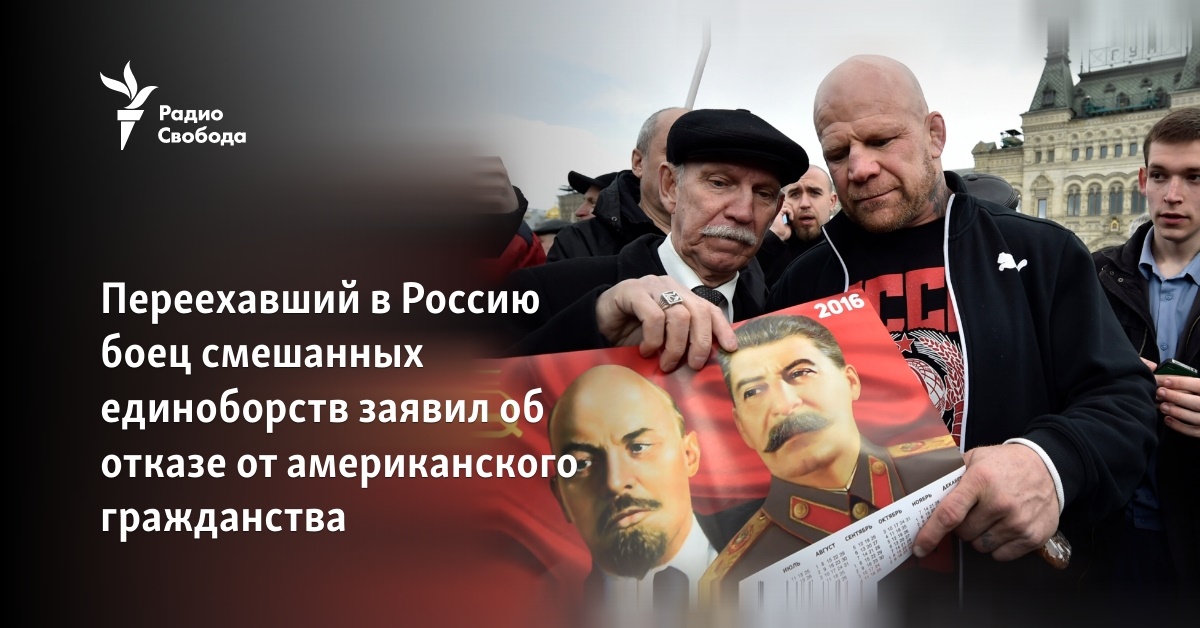 Jeff Monson, a mixed martial artist who moved to Russia from the United States, announced his renunciation of American citizenship. He handed in his passport to the American consulate in Istanbul. He informed TASS about this. In the spring, the former athlete announced his intention to be elected to the Bashkir Kurultai.
52-year-old Monson is a former world champion in Brazilian jiu-jitsu, a contender for the title of world champion in mixed martial arts according to the UFC. The American positioned himself as an anarcho-communist, criticized American politics and capitalism.
In 2014, he supported pro-Russian separatists in eastern Ukraine and announced his desire to obtain Russian citizenship. He did this in the spring of 2018, and already in September he was elected deputy of Krasnogorsk near Moscow from United Russia.
After this, Monson cautiously criticized the Russian authorities, including President Vladimir Putin, but continued to criticize the USA much more harshly, accusing the country of an aggressive foreign policy. In April, he became a member of United Russia and announced his nomination to the regional parliament of Bashkortostan. Before that, he announced that he intends to run for office in the State Duma.