The mobilized, who wrote down an appeal to Putin, were sent to storm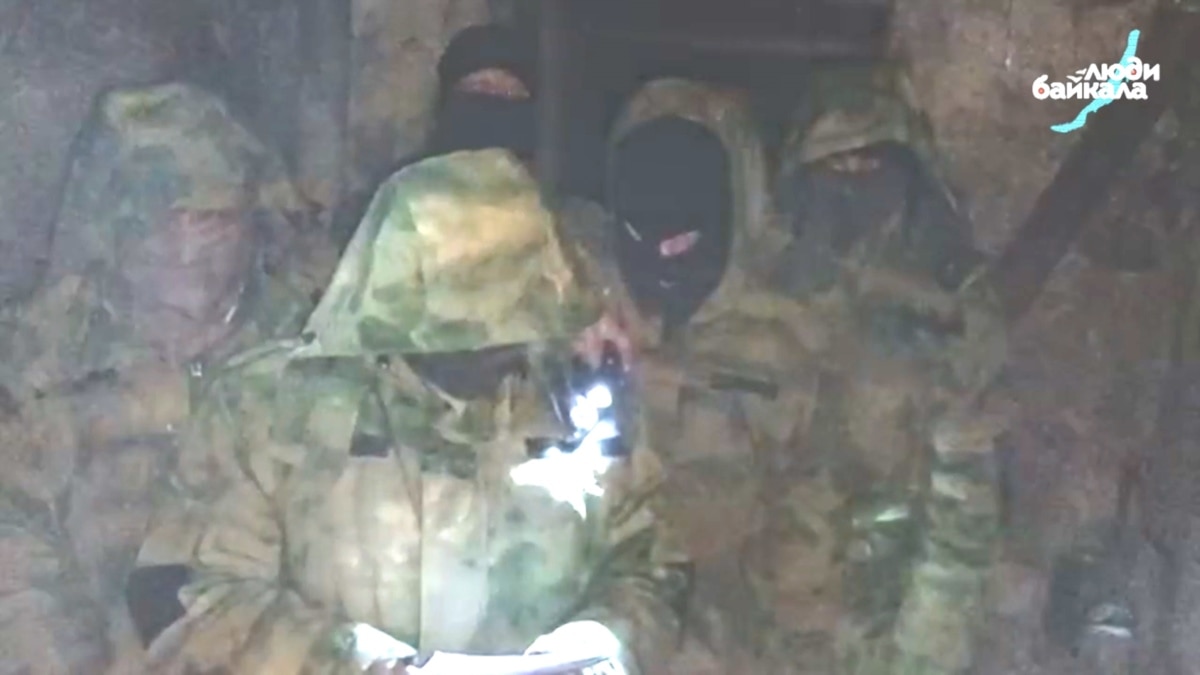 The Irkutsk militiamen, who three times appealed to the President of Russia to transfer them from the assault units to the ground defense, were sent to the assault in the area of ​​the city of Avdeevka, Donetsk region. This was reported by Sibir Realii with reference to the relatives of the servicemen and the publication "Lyud Baikal".
At the beginning and at the end of February, the mobilized soldiers from regiment 1439 recorded a video in which they appealed to the Russian authorities and to Vladimir Putin. According to the servicemen, they were illegally handed over to the command of the so-called "DPR", which formed assault units from them and sent them "to slaughter". This was reported by the publication "People of Baikal".
The third appeal was sent to the online reception of the main military prosecutor's office by the wives of the mobilized.
On February 26, the day after the appearance of the second video of the servicemen, the governor of the Irkutsk region, Igor Kobzev, said that he had asked for clarification from the military prosecutor's office and promised that in the next few days, those mobilized would be transferred to a new place of service.
The other day, a similar video appeal was sent to the military prosecutor's office and the Russian Ministry of Defense by those mobilized from the Tyumen region. They complained that they were being sent unprepared to the front line.
Mobilized Russians repeatedly complained about poor service conditions, lack of ammunition and violence from the command. Some of them refused to continue hostilities in Ukraine.
Earlier, the Russian service of the BBC reported that over the past three months, most of the dead were mobilized, volunteers and prisoners. In total, since the beginning of the war, journalists managed to confirm the death of more than 15 thousand Russians, more than a thousand of them – mobilized.
More news from Radio Liberty: