The names of more than 24 thousand Russian soldiers killed in Ukraine have been established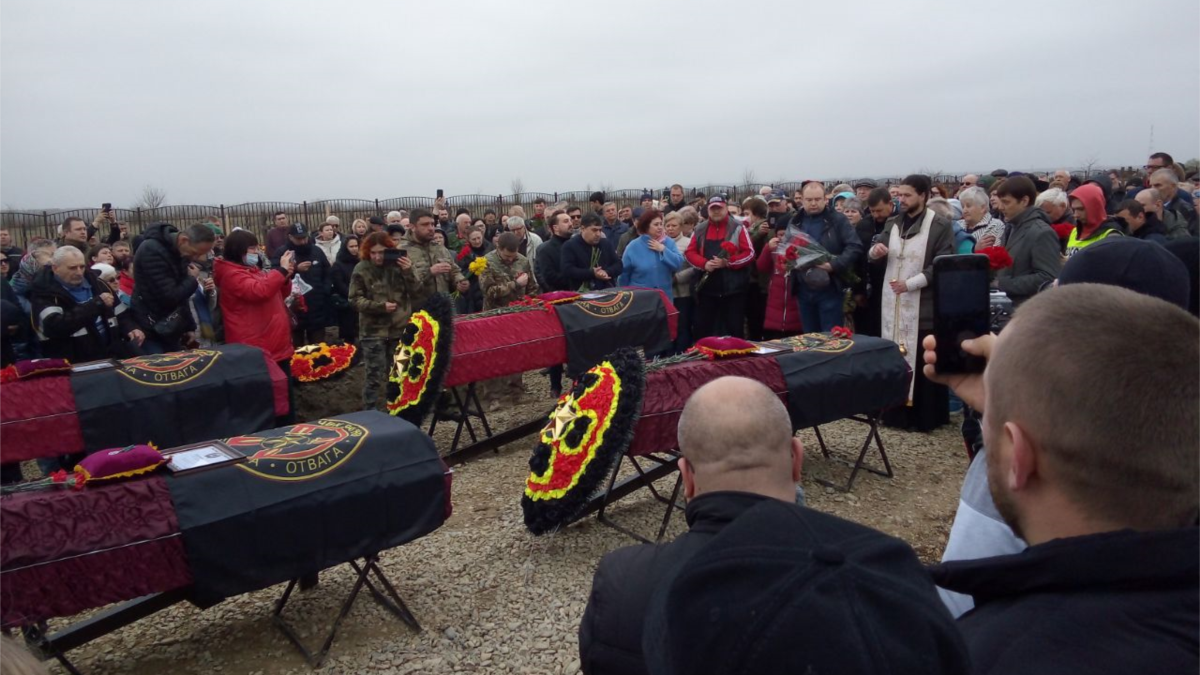 Journalists of the Russian Service of the BBC together with "Mediazona" and a group of volunteers managed to establish the names of 24,005 Russian soldiers who died during the invasion of Ukraine.
Over the past two weeks, the names of 1,361 more victims became known to journalists. As noted in the publication, this still exceeds the average figures of confirmed weekly losses during 2022.
The largest number of casualties over the past months falls on detachments made up of convicts, researchers note. The names of 4,315 dead prisoners are now known. It is also known about the death of 2,293 mobilized Russians – 60 percent of them died in the period from December 1.
Sverdlovsk Region and Krasnodar Region continue to lead in the number of confirmed casualties.
Journalists have been collecting information about the dead Russian soldiers since the beginning of hostilities. Only those people whose death was established on the basis of open sources are included in the monitoring. The real number of losses, according to the authors of the study, can be significantly higher. As journalists note, according to the most conservative estimate, Russia could have lost 48 thousand people killed during the invasion of Ukraine.
The Ministry of Defense of Russia does not disclose data on personnel losses and does not comment on the figures reported by journalists.