The National Bank has increased the sale of currency at the interbank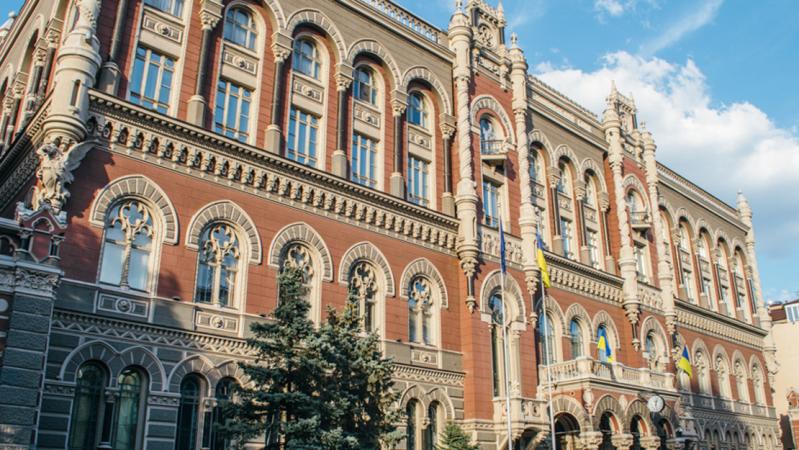 During the week, from May 22 to 26, the National Bank bought $10.15 million and sold $442.36 million on the interbank currency market. The negative balance amounted to $432.21 million against $380.37 million last week. This is evidenced by the regulator's data.
Photo: bank.gov.ua 1
► Read the Ministry of Finance Telegram channel: the main financial news
Thus, the National Bank increased sales of foreign currency by $51.84 million compared to last week.
Since the beginning of the year, the NBU at the interbank:
bought $119.06 million;
sold $10,278.69 million.
The negative balance of interventions amounted to $10,159.63 million.
Read also: Record for the last 11 years: International reserves of Ukraine grew to $35.9 billion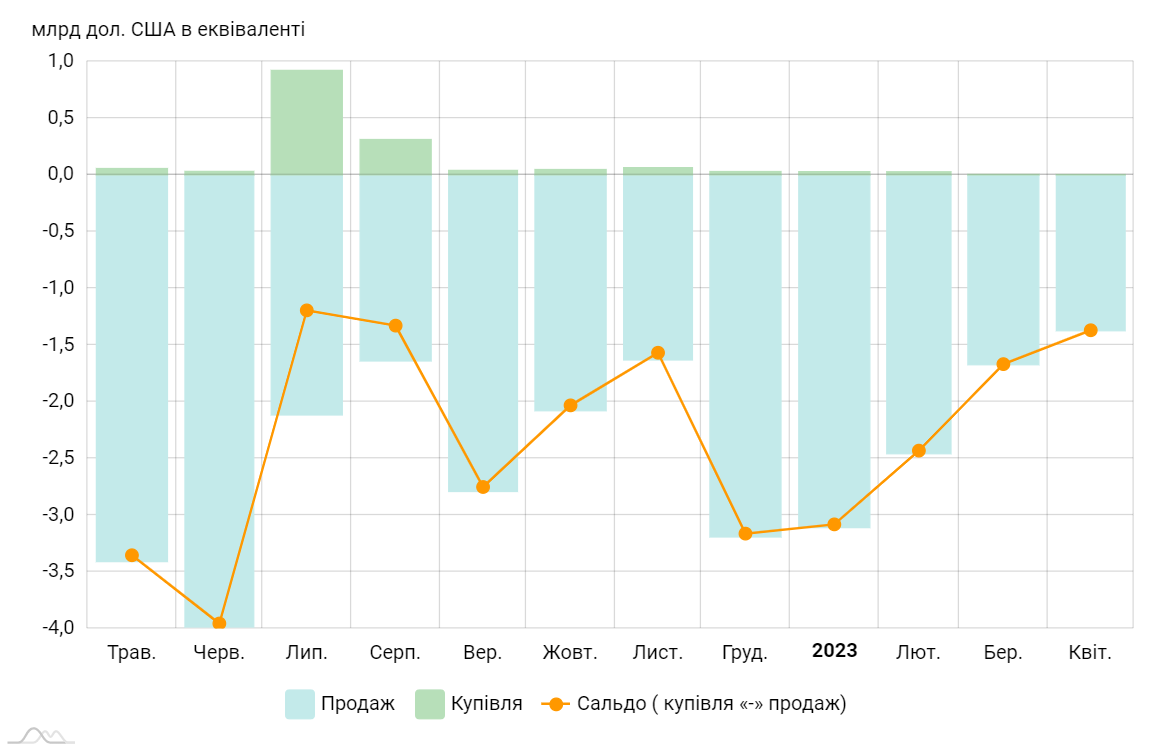 🕵️ We created a small survey to learn more about our readers.
💛💙Your answers will help us become the best, pay more attention to topics that are interesting to you. 🤗 We will be grateful if you find a minute to answer our questions.
Author:
News editor Roman Myronchuk writes on the following topics: Economy, finance, banks, cryptocurrencies, investments, technologies
Source: Ministry of Finance
Views: 23